Hobbit movie locations using 6km of data cabling
IT Systems Manager speaks in latest production video blog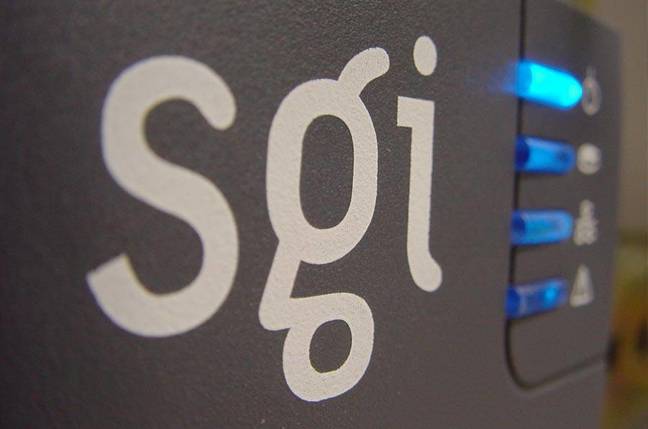 Crews working on the two Hobbit movies are doing so with the help of six kilometres of data cabling.
That's one the revelations in the latest official production vlog, featuring IT Systems Manager Nick Trugly who says one of the challenges working on location poses is that "We are a long way from most of the infrastructure we know and love so we have had to rely on satellite technology to do all of our connectivity." Satellite dishes shown in the vlog bear the ipstar logo.
Akshay Parbhu, credited with IT Support, shows off a location where the IT team uses three satellite dishes to provide wireless internet for the crew
One use for this rig is sending footage shot by second unit Director Andy Sirkis to Director Peter Jackson for his perusual, wherever he may be shooting.
Trugly says "so far we have probably used about six kilometres of cable" and confesses that "he is not sure where it has all gone, but we keep ordering more of it."
Helping to keep the data flowing are on-site espresso machines that catering staff say crank out 200 or 300 coffees each morning. ®
Sponsored: RAID: End of an era?