Sony dusts off waterproof Handycam
Zoomtastic
It's the new black: gadgets that are waterproof. The latest: Sony's HDR-GW55VE Handycam.
With a sensor dense enough to shoot 20.4Mp stills, the camcorder can shoot 1080p HD video at 50f/s. The GW55VE's lens can zoom to 10x, but the gadget can zoom to 120x digitally.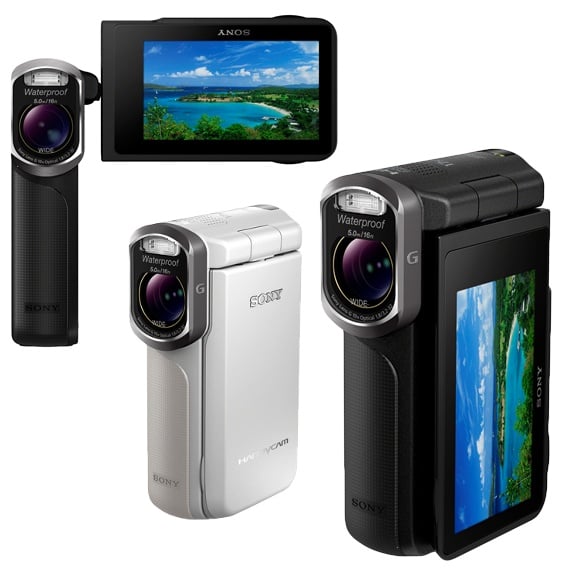 Framing shots is aided by a flip-out-and-swivel 3in, 921,000-dot LCD. Shooting is helped by on-board image stabilisation.
The GW55VE will be out mid-May. Pricing TBC. ®
COMMENTS
IP rating
When manufacturers make claims about waterproof equipment I'd be much more impressed if they quoted the IP rating.
IP44 or IP55 for this kind of product would be great.
If it's only IP42 it's much less impressive.
<see ratings here if unfamiliar: http://en.wikipedia.org/wiki/IP_Code#Code_breakdown>