Ten... top iOS games
Play away
Call of Cthulu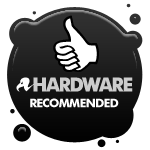 Call of Cthulhu is a much slower and more thoughtful affair than most mobile games – as you might expect from a game based on the works of HP Lovecraft. The game's turn-based combat and graphical style remind me of the old Fallout series before it went 3D, and the game will require a similar investment in time. You start out leading a group of British soldiers in the trenches of World War I, but an encounter with the creepy Cult of the Awakened soon draws you into battle against an even deadlier and more horrifying enemy. It's a slow-paced game – even gunfights are conducted at a fairly sedate pace – but the dark and moody atmosphere will appeal to role-players and fans of Lovecraftian horror.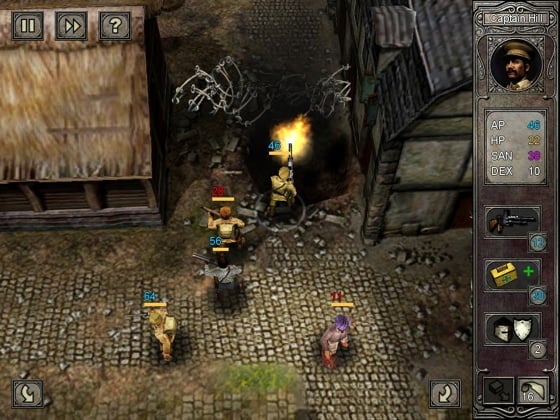 Reg Rating
85%
Price
£2.99
Version
1.2
iTunes
Download
Dragon Portals

Dragon Portals has been around for years, yet I still find it hard to put down. It's a 'match three' game, in which you have to move coloured disks from the back of one flying dragon to another in order to line up three or more disks of the same design. The basic idea is simple enough, but Dragon Portals has one neat twist that makes it stand out from the hordes of similar match-three games. The dragons are slowly falling to earth so you have to create matches in order to keep them flying, and this leads to frantic tapping on the screen as you try to pull your dragon out of a terminal nose-dive.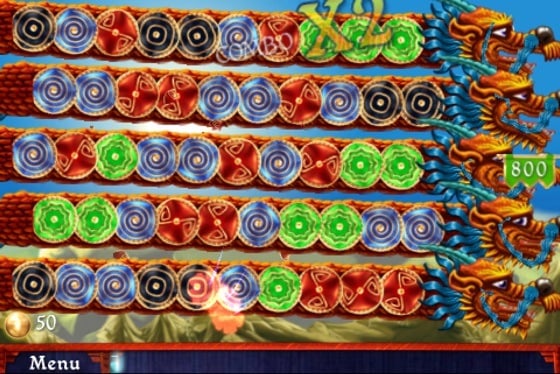 Reg Rating
85%
Price
£1.99 (iPhone) £2.99 (iPad)
Version
1.20
iTunes
Download
Sponsored: RAID: End of an era?