Ten... top iOS games
Play away
Battleheart

The cute cartoony graphics make this a good introduction to role-playing games for kids, yet Battleheart also has enough depth to satisfy and challenge more experienced players too. You can control a party of up to four characters, including standard RPG classes such as wizards, warriors, rogues and healers. Each class has its own selection of special powers – your warrior can switch into a "shield wall" defensive stance to buy time while your wizard summons up an area-of-effect meteor spell to smite your enemies. There's no real plot, but the lure of treasure and the urge to keep leveling up will soon have you hooked.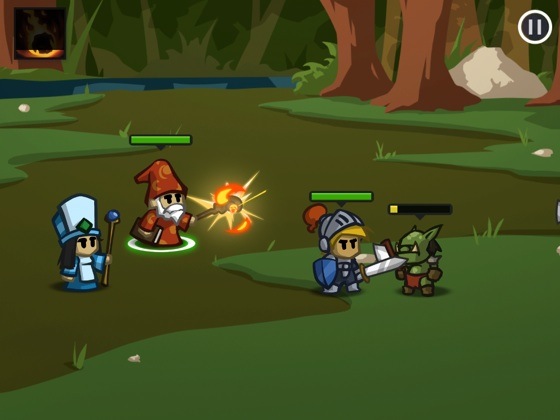 Reg Rating
80%
Price
£1.99
Version
1.5.1
iTunes
Download
Contre Jour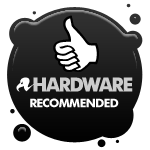 Contre Jour is more about the journey than the destination. Most puzzle apps tease you with frustration as you attempt to complete each level, but Contre Jour lulls you into an almost hypnotic trance as you gently guide a one-eyed blob called Petit through a series of shadowy landscapes. The game mechanics are elegantly simple, allowing you to use your fingers to manipulate the ground and guide Petit to his goal. Rather than rushing through each level, the delicate piano soundtrack soothes you and encourages you to linger on each puzzle as you seek the most elegant – rather than the quickest – solution.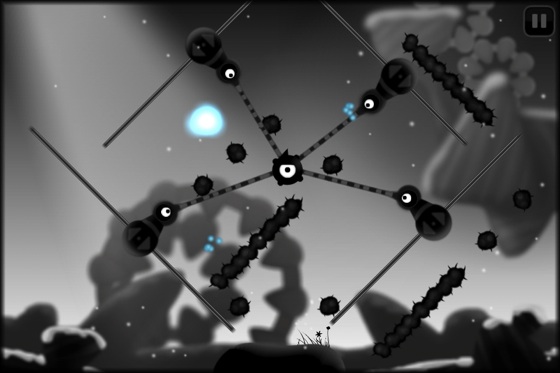 Reg Rating
90%
Price
£0.69 (iPhone) £1.99 (iPad) Free demo available
Version
1.1
iTunes
Download
Sponsored: Fast data protection ROI?