Auto-correct cock-up sends schools into lockdown
'Gunman' on the way
Auto-correct is known to be the cause of many a hilarious text misunderstanding, but when one student sent a message to say they were "gunna be" at school and the word became "gunman", you can imagine the chaos it would cause. Particularly in America.
That is exactly what happened to one student at Lanier Technical College in Georgia, who failed to read over the message "Gunna be at West Hall this afternoon" before sending it out. To the wrong number, naturally, Gainesville Times reports.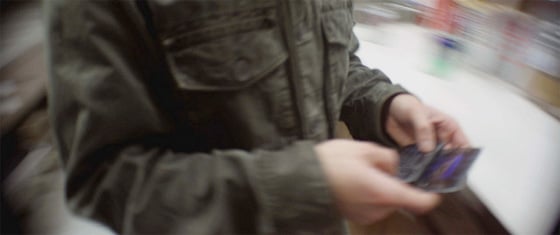 The concerned recipient contacted the authorities, which took immediate action and shut down both West Hall Middle School and the West Hall High, while they tracked down the source of the message.
"It was a combination of odd circumstances," admitted Sergeant Stephen Wilbanks of the Hall County Sheriff's Office. "We want to emphasise that the recipient did the right thing in reporting the message." ®
Sponsored: RAID: End of an era?