The problem with Telstra's NBN plans
Copper in the incumbent's saddlebags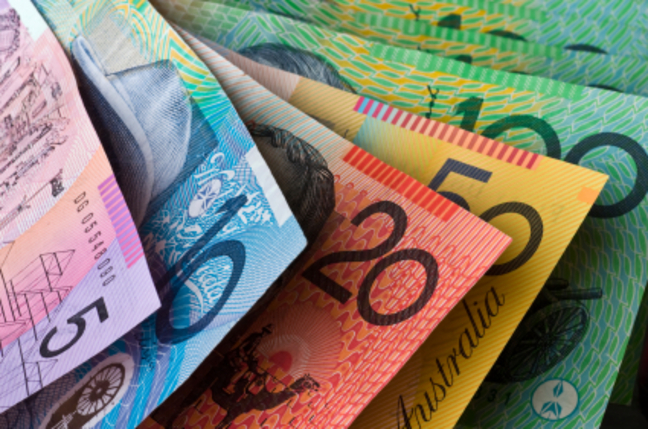 Regulatory rules have helped put Telstra in the uncomfortable position of launching the most expensive National Broadband Network fibre-based plans in the Australian market.
The incumbent carrier, which launched its fibre-based plans yesterday, has faced unfavourable coverage in the national media for the cost of services, and for its requirement that customers retain their copper services – at least for the time being.
In publicity terms, it's a double pain in the neck for Telstra: the retention of the copper looks like Telstra holding back customers where the fibre is available; and it makes Telstra's NBN plans more expensive than anyone else in the market (for example, $80 for a 25 Mbps plan including home phone and a 5 GB monthly allowance).
The maintenance of the copper isn't all of Telstra's making, however, and it isn't "news".
Telstra's migration plan, which states that the copper will be disconnected 18 months after the NBN is ready in any particular area, has been public knowledge since last year. While Telstra drafted the plan, it did so in negotiation with NBN Co and the government; maintaining the copper isn't solely a Telstra requirement.
And then there's the USO to consider. The USO – Universal Service Obligation – demands that all Australian households are able to at least access a basic telephone service. Although funded by the telecommunications industry as a whole through carrier licensing fees, USO services are delivered by Telstra.
The USO responsibilities will eventually be handed to a new government authority, with NBN Co tasked to deliver the physical connection. However, that new authority – the Telecommunications Universal Service Management Agency – can't come into existence until the relevant legislation passes the Senate.
Hence Telstra is operating its NBN services under a double constraint: its agreement to maintain the copper, negotiated with NBN Co; and its ongoing (for the time being) USO responsibilities.
The result is a bind, for now: Telstra's prices are higher than everyone else in the NBN retail market. In spite of press and blog commentary along the lines of "Telstra sucks", it's a trivial debate at the moment. Watching service providers compete over both thousands of NBN customers is rather like watching a flock of seagulls squabbling over a single potato crisp. ®
Sponsored: RAID: End of an era?