Ten... top Android games
Master blasters and more
Refraction

I had second thoughts about including Refraction in this round-up because, to be honest, I found it a little too difficult. But a friend who I recommended it to is sailing through the game and suggested the problem is with me rather than Refraction. As with many great ideas, the basic premise is very simple. Prisms are used to split light into three constituent parts and also to recombine them. Using said prisms you must bounce beams of various coloured light from one side of the game board to the other. The simpler, early levels are elegant and relatively straightforward but they quickly get much, much more complex and that's where I ran up a brick wall. But as my friend says, "Al, you can just be a bit thick sometimes", so you may well have more luck or you may just be brighter than me.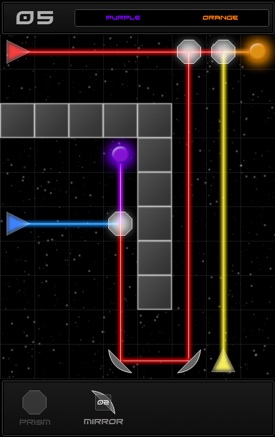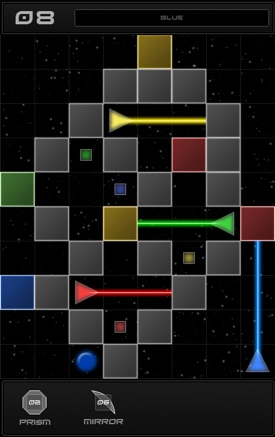 Reg Rating
85%
Price
£1.27 (Free demo also available)
Size
1.4MB
Apps2SD
Yes
Android Market
Download
Shadowgun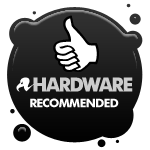 Near-console quality shoot-'em-up gaming comes to Android. With highly impressive if sometimes slightly jittery graphics, decent controls, well spaced save points and a not-half-bad storyline - I'd give it seven out of ten on the Halo scale - Shadowgun can make you wonder if the days of the gaming console are not indeed numbered for all but the most serious gamers. To cap it all, the missions are not what you could call easy, so I found myself being blown up or cut down like a dog regularly, even on the Easy setting. In short, you should get plenty of gaming from your £3.49 investment. As well as the standard version of the game there is also the THD iteration with extra fancy graphics for Nvidia Tegra 3 machines. I've played the Shadowgun THD demo on the Asus Transformer Prime and it looks absolutely stunning.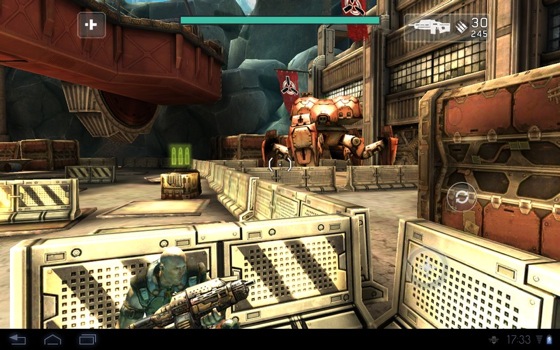 Reg Rating
90%
Price
£3.49
Size
App: 6.5MB. Data: 394.5MB
Apps2SD
Yes
Android Market
Download
Sponsored: Minds Mastering Machines - Call for papers now open