Ten... top Android games
Master blasters and more
Ice Breaker

The perfect casual game to while away the odd ten minutes spent sat in a dentist's waiting room or on the bus home. The idea is simple: catapult the various bombs available up the screen to blow up the ice statues. Destroy 90 per cent or more and you move to the next level. Destroy less and you have to try again. The physics model is extremely well executed, which is just as well because as the statues get more complex in shape lobbing the differing explosive devices to exactly the right place at exactly the right time and at the right speed becomes and more of a challenge. New levels are being added all the time but the current 40 should keep you busy for a good while and best of all it's free.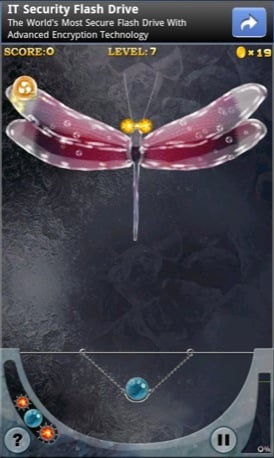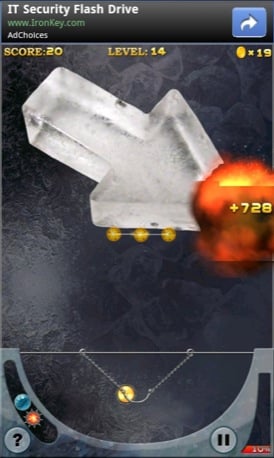 Reg Rating
80%
Price
Free, ad-supported
Size
5.8MB
Apps2SD
Yes
Download
Android Games Room
Osmos HD

Drift through space absorbing motes smaller than yourself while avoiding being absorbed by those bigger. Sounds simple, but as you tap the screen to propel yourself around using jets of plasma, you lose mass, so navigation and movement are very much matters of subtlety and planning. This wouldn't be an issue if each level were small, but zoom out and you discover they are massive. More space to cover equals more plasma used equals less mass when you get to your next absorption target. Advance deeper into the Osmos-verse and you get various extra powers, such as the ability to speed up or slow down time to avoid getting absorbed. Hugely entertaining and an absolute delight to look at, especially on 10in tablets, Osmos is an absolute cracker.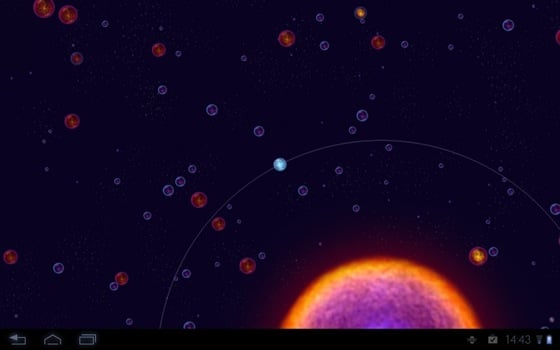 Reg Rating
85%
Price
£1.99 (Free demo also available)
Size
23.8MB
Apps2SD
Yes
Android Market
Download
Sponsored: RAID: End of an era?