Ten... top Android games
Master blasters and more
Burn The City

An interesting variation on Angry Birds' drag-and-throw gameplay, Burn The City casts you in the role of a cutesy cartoon Godzilla who sits about with a dopey smile on his face while spewing fire all over anything and everything nearby. And indeed not so nearby. Some players I know have criticised the sheer size of the gaming area - you can zoom out from a view which has the critter dominating its surroundings to one that makes it look like a tiny wee beastie of a thing sat in the corner - but to my eyes it's a strength not a weakness. With 70 levels, three types of fireball, and the humans coming at you in tanks and choppers there's seldom a dull moment as you lay the planet to waste.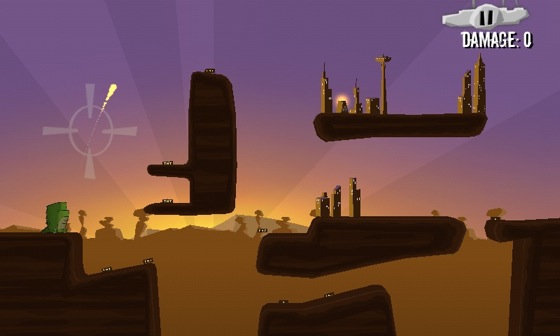 Reg Rating
80%
Price
£0.99 or free ad-supported version
Size
9MB
Apps2SD
Yes
Android Market
Download
Dead on Arrival

You can't have a games round-up without some dead zombies and DoA has 'em by the bucketload. The story has you roaming around an undead-infested hospital after some sort of 28 Days Later-type zombie apocalypse, slaughtering wave after wave of flesh-eating ghouls. As you slay, you earn ZBucks which you can use to buy better weapons, open doors and unlock goodies. More ZBucks can be bought through in-app purchase and you can remove the ads the same way. I'm not a fan of in-app purchases, but at least it never gets in the way of the gaming here. The cartoon-like cut-scenes are a gory joy to behold, while the graphics, sound effects and controls are all top drawer. Right, now where's that chainsaw...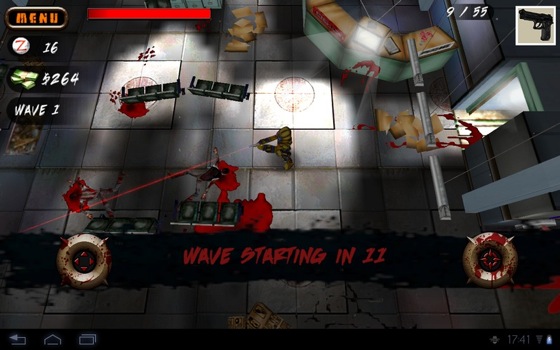 Reg Rating
85%
Price
Free, ad-supported
Size
40MB
Apps2SD
Yes
Android Market
Download
Sponsored: Minds Mastering Machines - Call for papers now open