Sony PlayStation Vita
Pushing the right buttons
Juice capacity
Near allows users to scan the local 3km area in search of what other Vita owners are up to, challenging them to multiplayer sessions and entering ad-hoc chat beef with them. Taking Vita on-line is where the action is, though and I've never had anything this slick in my hands before.
The much-touted Remote Play feature should make a prominent return also, which allows the Vita to control the PS3, streaming a game from console to handheld much like the forthcoming control tablet of Nintendo's Wii U. There's some way to go yet, though, and support needs expanding beyond the few downloadable PSP offerings.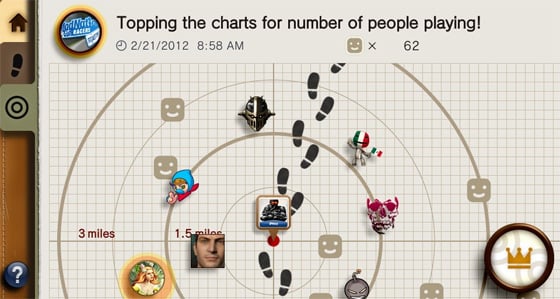 The easy-to-use content manager comes in handy for transferring photos, video and music – as well as any other downloadable games and media you might have on the PS3. There are also Content Manager Assistants available for PC and Mac, which allows the Vita to scan relevant folders on your computer instead and transfer files to your machine. Unfortunately, while this is happening, the console won't charge, only receiving a juice boost when plugged into the mains.
Which brings me onto exactly that, the five hour battery life which has has been seen as an issue by ardent gamers. Not an issue during tests though – I never once racked up enough gaming in one day to drain the device. And for those of us with busy lifestyles, battery endurance should never be much of an issue. Charging takes around 2.5hrs, just remember to bring that pesky proprietary cable with you on trips away. Then again, on long journeys, where the PSV becomes very good company, some form of boost would be useful.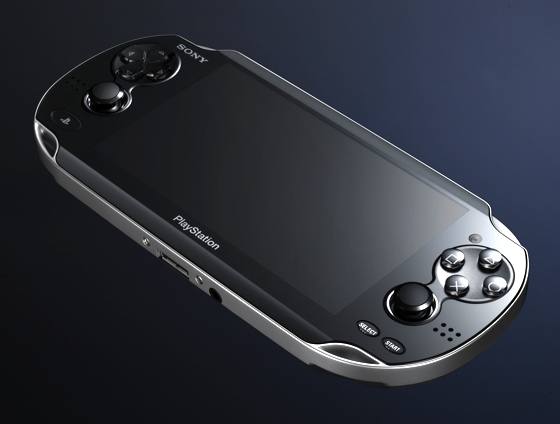 Pushing the power button puts the console into standby and there is little noticeable strain on the battery while in this mode. Turning it back on to immediate gameplay is a serious bonus too and means you can fit in a quick five minutes of gameplay on short journeys. While I'd dabble in a spot of casual mobile gaming on the way to work occasionally, I'd usually reach for the Metro if it was there. Now I find myself glued to the Vita console wishing my journeys were longer.
For home use, the Vita is less satisfying and despite the ability to connect through Wi-Fi and thrash other Vita users across the world, I do wish it was more tablet in size. Perhaps a Vita tablet that connects to a PS3 controller wirelessly?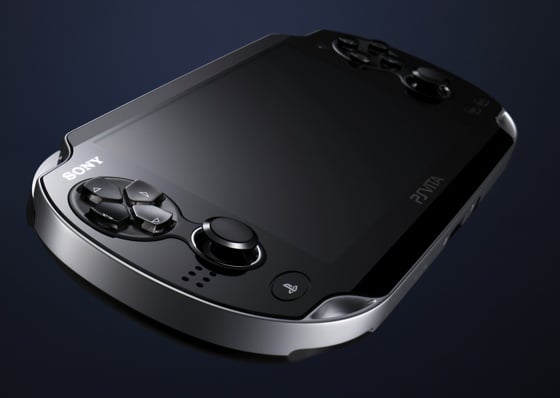 A future offering perhaps, if SCE's Yoshio Matsumoto is to be believed. The senior veep previously stated the LiveArea OS was "designed with expandability in mind" and refused to rule out the possibility of applying it to smartphones and fondleslabs. How that would impact on the handheld market is another story altogether, though.
Verdict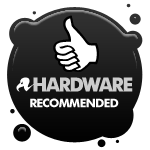 After my affair with lovely Vita, what is clear to me is that dedicated handhelds will be around for some time. PS Vita doesn't try to replicate a smartphone's convenience and that is where its strength lies.
There are plenty of reasons to justify the outlay, and if I had the choice between and iPod Touch and one of these badboys I know which I'd pick. It's just a shame there's so many hidden costs through the price of games, accessories and a potential 3G subscription.
The Vita has taken mobile gaming up a notch and Sony promises a ten year support plan for the device, so it'll be interesting to see where it aligns with any next-gen console developments.
The company will no doubt be peering over its shoulder towards the smartphone market with unease. Mobile development moves fast and Vita will need to keep up the pace to remain a few feet in front. For that to happen, developers must continue to show Vita lots of love and churn out the titles. I certainly can't wait to see what other tricks Vita has up its sleeve. ®
More Gaming Gear Reviews

Nintendo 3DS
MS Xbox Kinect
PlayStation Move
Sony Tablet S
OnLive
Game System
Sponsored: Minds Mastering Machines - Call for papers now open

Sony PlayStation Vita
Handheld games kit explodes into the new age
Price:
£230 (Wi-Fi only) £280 (Wi-Fi plus 3G) RRP