Ten... PlayStation Vita launch games
Port and portability
Virtua Tennis 4

My penchant for tennis titles died alongside my arm on Wii Sports and I never reclaimed the love, despite the releases on HD consoles last year. These fairly casual sports titles are a blessing for mobile gaming, though, with the short matches and training sessions the perfect length for a tube ride into town. While a fairly similar version to its PS3 brethren last year, VT4 works better on Vita and is certainly more refined.
While you can easily get stuck into a serious game of tennis here, and there is plenty to master on that side of things, VT4 comes with several side games and Vita-specific modes that offer something different.
A two-player aerial game allows a pair of you to play on the same screen, while another mode takes you into the court in first person, with a full 360° view of the stadium while you play, moving viewpoint as you move the console. It's a bit gimmicky, but an impressive display of what the Vita has to offer.
The various mini games that crop up throughout the World Tour for training purposes can also be accessed on the main menu for high score bragging rights and you can challenge other Vita users to a match over Wi-Fi, hitting balls over the net... over the net.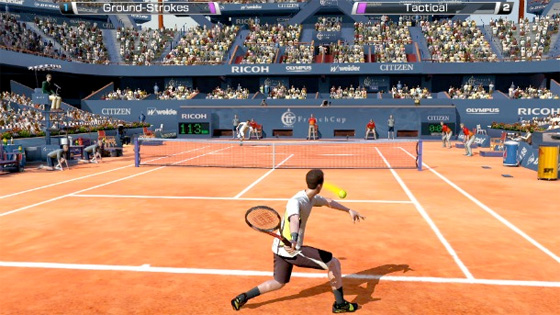 Rating 80%
Price £35
More info Sega
WipEout 2048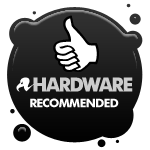 Fans of the WipEout franchise will already know just how intense this game can be, but for those of you yet to be wowed, brace yourself for a serious adrenaline rush. This is one of the fastest, most intense versions I have ever played and my hands were tightly gripped to the sides of the Vita throughout.
In true WipEout gravity-defying fashion, the beautifully-designed vehicles hover along tracks and collect rockets, shields and speed boosts to complete a host of different level modes. It's fast, devastatingly furious and coupled with a frantic but fantastic soundtrack, a rush that's hard to pull away from.
Multiplayer puts the icing on the cake, competing against up to seven others from around the world. There'll also be cross platform playability in future with those who own WipEout HD Fury on PS3 able to race Vita owners over familiar tracks
Loading times could be better, but you'd expect that from a game so detailed. Overall, WipEout is a real testament to the Vita's qualifications as a portable PS3 and one of the best games currently available. ®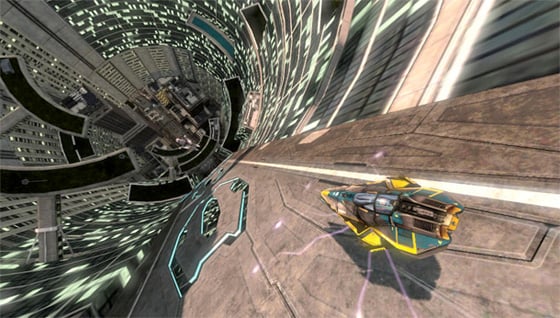 Rating 95%
Price £30
More info Sony
Sponsored: Minds Mastering Machines - Call for papers now open