Ten... PlayStation Vita launch games
Port and portability
Ultimate Marvel Vs Capcom 3

With the exception of new battle arenas and a touchscreen mode, UMvC3 is effectively a direct port from last November's Fate of Two World's upgrade for PS3. Rather impressively, it shows little difference to its console version. The same bright and hallucinogenic action returns, with aesthetically intense fights that dazzle but often distract. Epileptics beware.
Complicated combos can be achieved with a tap on the touchscreen, too easy at the best of times, but pairing with regular controls keeps things tough enough.
As with the consoles, Arcade mode allows for three on three battles between over 48 characters, and in fine MvC tradition, the game lacks storyline. It would be an interesting angle to approach, no? In mission mode, you continue to learn combos for each character, with training mode a free reign to practice them. Rather run of the mill but enjoyable nevertheless.
The Vita handles the fast-paced action in style, with super clear visuals and fast-paced action that warrants applause for a mobile offering. Then again, this is Vita we're talking about.
UMvC3 has certainly been a time consumer in my house, connecting to other users over Wi-Fi and showing 'em whose boss. Let's take this outside. Great, we can!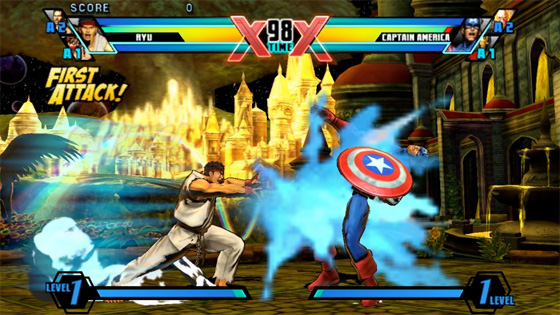 Rating 80%
Price £40
More info Capcom
Uncharted: The Golden Abyss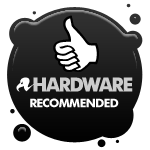 Despite the undeniable quality of Drake's PS3 outings, Golden Abyss is one of the most compelling. It follows the same blueprints as Naughty Dog's others, with treasure hunter Drake this time discovering a hidden Mexican city run by a fierce General. Naturally the plot involves romance, and where would Uncharted be without the gruff but loveable Sully?
Touchscreen features replace the need to bash the X button to scale walls, with users able to instead trace the path they want Drake to take. The same applies to combat, completing patterns on screen. The Vita's camera comes into play with certain puzzles as does the built-in accelerometer, although for those of us who prefer a more traditional method, the option of porting controls solely to physical buttons remains.
As with other Uncharted games, it's easy to be drawn into GA's fast-paced witty storyline, with a nail-biting feel of suspense delivering more thrills than ever. A great addition to the Vita library of games and one of the standout launch titles by a long shot, only let down by a lack of multiplayer and the high price point.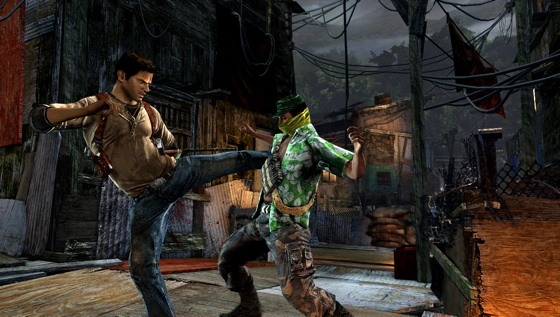 Sponsored: Minds Mastering Machines - Call for papers now open