Panasonic invests smartphone with Eluga Power
Second handset outing in as many weeks
MWC 2012

Panasonic has shown off its second Eluga smartphone, only a week after unveiling the first of its new Android handset line.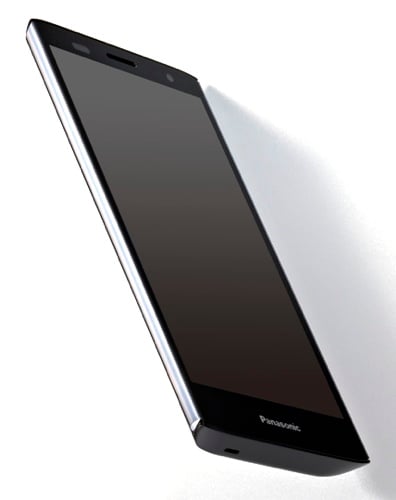 The new model, the Eluga Power, debuted at Mobile World Congress (MWC) today. It sports a 5in, 1280 x 720 screen - the basic Eluga is a 4.3in, 960 x 540 boy.
The Power has a 1.5GHz dual-core Qualcomm Snapdragon S4 CPU on board, which will run, natch, Android 4 Ice Cream Sandwich.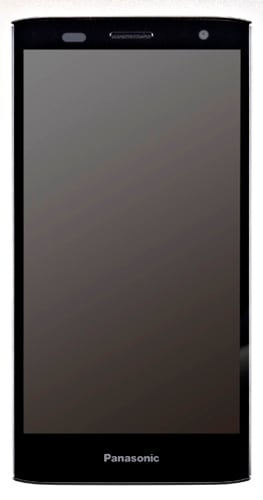 There's an 8Mp, 1080p HD video-capable camera on the back of the 10mm-thick handset, which contains 8GB of Flash storage to hold all those snaps and home movies. Not enough? Plug in a Micro SD card of up to 32GB capacity.
Like the regular Eluga, the Power is waterproof and dustproof, and comes with NFC contactless data-sharing tech. It has "superfast" charging – a 50 per cent charge takes just 30 minutes to achieve, or it'll get to 80 per cent in 57 minutes, provided it starts charging from a ten per cent full battery.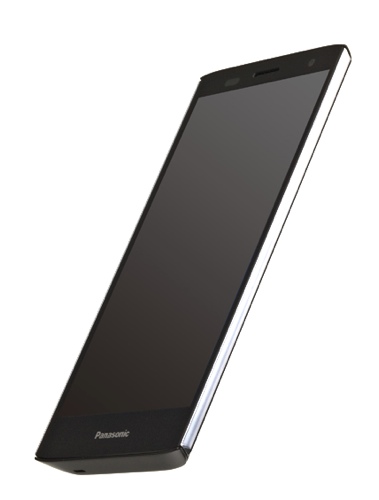 Panasonic didn't say when the Eluga Power will go on sale, but we expect it'll be out in the same "Spring 2012" timeframe as the more basic Eluga. ®
COMMENTS
Panasonic is one of the few companies that nearly everything they make is pretty good quality.
Battery looks to be 1800mAh which is probably ok. (I would prefer the battery in the best version of the Motorola RAZR)
But the fact that this seems to use stock ICS (No crappy overlay) is probably a valid trade off.
Sounds more appealing than the Sony and HTC offerings. Just that battery bit.... Will it mean short life?