IBM and Huawei hook up to start Chinese takeaway
Two billion armpits can't be ignored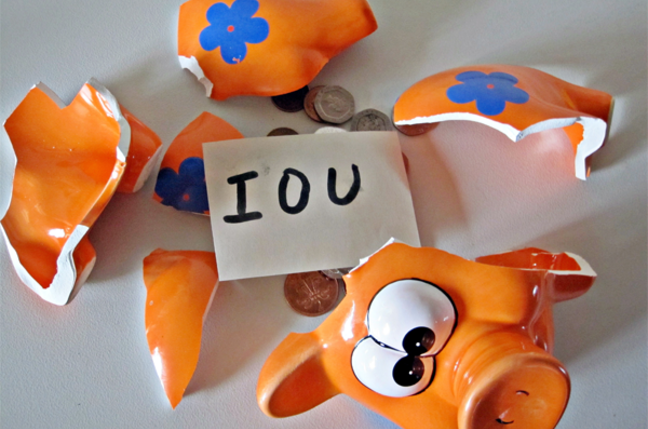 MWC 2012 IBM's enterprise consultancy, IBM Global Business Service, has joined up with Huawei to create enterprise solutions, initially for Chinese companies but with global aspirations.
Huawei wants its smartphones embedded into businesses, and to give those businesses a reason to buy its tablets too. IBM wants to push its Chinese presence and tap into the expediently expanding market, which it hopes to do with Huawei's help, but to Huawei this is just another step on the road to global domination.
The jointly developed platform is called "Smart Workspace@Mobile" though at the moment it is little more than slideware and aspirational statements. It will involve Huawei's device management systems, and apply IBM's experience with enterprise resource planning, customer relationship management and supply chain management, to create a combined solution to be pushed heavily into the energy and retail industries.
Both companies reckon enterprises are posed to make greater use of mobile workers and want to be ready to exploit that market in China and beyond. Huawei pins its plans to a projection which sees a 80 per cent of businesses making their staff work on the move by the end of next year.
But this alliance with IBM is also important in painting Huawei as a full-service company, not just a manufacturer of networking kit and Android handsets. There are dozens of high-volume-low-price manufacturers in China and Huawei is desperate not to be lumped in with them. Launching a quad-core Android handset is one part of that – the Ascend D being anything but low-cost – but sitting on stage alongside IBM is equally important. ®
Sponsored: RAID: End of an era?