LG touts Tegra 3 talker
Optimus 4X HD exposed
LG has revealed what it has in store for next week's Mobile World Congress (MWC): specifically its Nvidia Tegra 3-based smartphone, the Optimus 4X HD.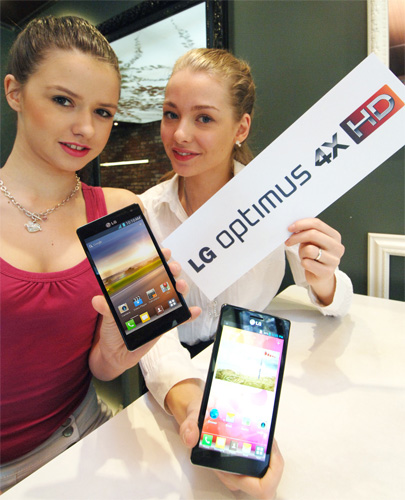 The 4X HD joins a party of five-core smartphones heading to MWC, where it will be joined by Fujitsu, which flaunted its own Tegra 3 offering yesterday.
LG's Android 4.0 Ice Cream Sandwich blower sports a 4.7in, 1280 x 720 display and 16GB of internal storage. There are also 8Mp rear-facing and 1.3Mp front-facing cameras. The 4X HD's battery is rated at 2150mAh.
LG has already lifted the veil on several models this week, including the new slimline Optimus 3D Max. While that will ship with Android 2.3 Gingerbread, an ICS update has been promised soon.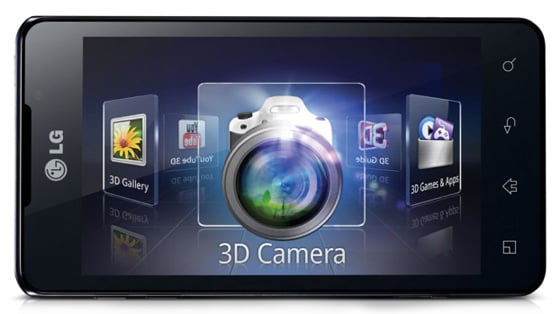 The LG Optimus 3D Max comes with support for NFC and - just like its predecessor, the Optimus 3D - a 4.3in glasses-free display and dual cameras for 3D filming. ®
Sponsored: Fast data protection ROI?