ScaleXtreme adds patch management to cloudy utility belt
Not quite as many tools as Batman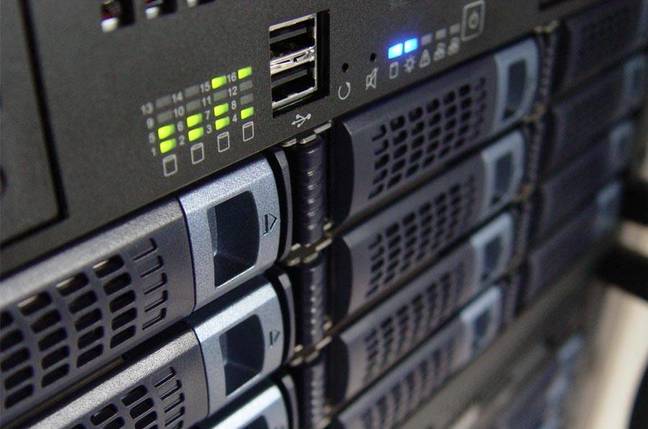 ScaleXtreme, the upstart cloud-based systems management tool maker that is taking on heavyweights like IBM, CA, HP, and BMC, is adding patch management to its utility belt.
The company launched its Xpert cloud-based systems management tool last June, which can build images for physical and virtual servers as well as public clouds like Amazon's EC2, Rackspace Hosting's Cloud, and BlueLock's VDC. Xpert deploys those images, manages the servers (physical or virtual), and monitors how they are running. And starting today, Xpert can now do patch management for the operating system and selected systems software.
Xpert is different from other agent-based management tools in that it only requires encrypted HTTP links between any client, the Xpert service, and the managed servers; you don't need to open up ports on firewalls to let Xpert in to tickle your servers.
The server side of the Xpert tool is written completely in Java, and on the client side it uses a mix of JavaScript and HTML, based on Google Web Toolkit (GWT), to let the Xpert management client run in Chrome, Internet Explorer, Safari, or Firefox. The tool's agent, an HTTPS transport method, allows admins to stand up physical and virtual servers, browse file systems, open up command lines, and do just about anything else you need to do.
With the addition of patch management, a single Xpert console can be used to patch Windows or Linux operating systems running on a mix of physical and virtual servers running inside your firewall or on cloudy servers outside your firewall.
On the Windows front, Windows Server 2003 and Windows Server 2008 can be patched, as can the various server add-ons – SQL Server, Exchange Server, and so on – that use similar update mechanisms. On the Linux front, Xpert can do patch management on the kernel and systems software in many popular Linux distros as well as any applications that ship as part of those distributions.
Red Hat Enterprise Linux, CentOS, Canonical Ubuntu, and Debian Linuxes can be patched; SUSE Linux Enterprise Server didn't make the cut, but it might if enough customers ask for it, Nand Mulchandani, co-founder and CEO at ScaleXtreme, tells El Reg.
Mulchandani thinks that Xpert has a leg up on the Puppet and Chef management tools that are popular in the open source community, as its cloudy tool does as good a job patching Windows as it does Linux. Oddly enough, ScaleXtreme is looking into adding MacOS patch management to the tool because some customers want to centrally manage it. ScaleXtreme may be aimed at servers, but you can use it to provision and now patch Windows XP, Vista, and 7 desktops or VDI instances stored on servers.
The freebie Xpress version of the cloudy management tool from ScaleXtreme, which debuted in January, is able to scan all the physical and virtual servers and make recommendations on what needs to be patched. You can then patch these systems by hand if you are a cheapskate, or you can buy the full Xpert service, which can schedule those patches to meet your update windows. The Xpert service costs $15 per server under management per month. The patching functions are being added at no additional cost. ®
Sponsored: RAID: End of an era?