An iPad in every pot, says Anna Bligh
Queensland election campaign jumps the shark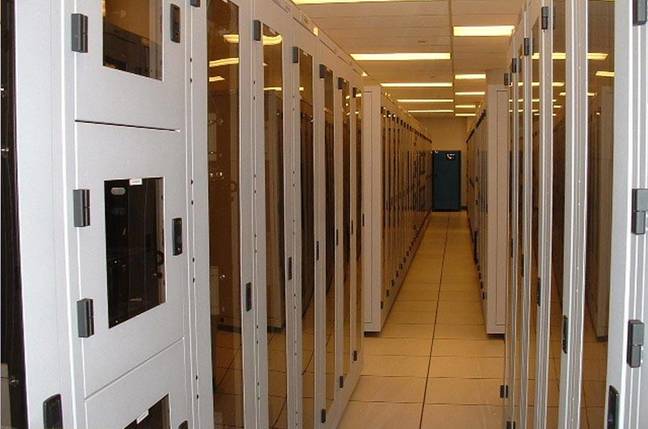 Queensland's apparently-outgoing premier Anna Bligh has launched an IT auction to replace the law-and-order auctions more familiar to voters in Australian state elections.
Ms Bligh, whose Labor government is trailing the Liberal-National Party in pre-election polling, promised yesterday that if her government is re-elected, it will run a trial program equipping Year 7 students with the Apple fondleslabs.
The $AU5.7 million program will deliver 5,000 iPads to students in twenty schools that are part of the government's "Flying Start" program. Funded via the Queensland Education Trust, the program will use 32GB WiFi iPads.
The decision to provide yet another government subsidy to Apple is justified on the basis that "76 per cent of tablet sales" in Australia last year went to the company. Ms Bligh also mentioned in her media statement that 11 million Australians will own tablets by 2016 – more than one per household, which makes The Register wonder why a handout is even necessary.
The apparent premium over the iPad 32GB's retail price – between $AU600 and $AU700at the moment – is explained by the extras required for school deployments, including secure storage, AppleCare and device management.
Cupertino has spent much of February responding to accusations that its chief assembly-line contractor, Foxconn, runs Nike-like sweatshops, agreeing to send inspectors into the Chinese factories. Foxconn took its own backwards step in the sweatshop scandal, last week announcing that its workers would receive pay rises between 16 ad 25 percent. ®
Sponsored: RAID: End of an era?