Upstart startup STT punts big on universal memory
Spin overcomes resistance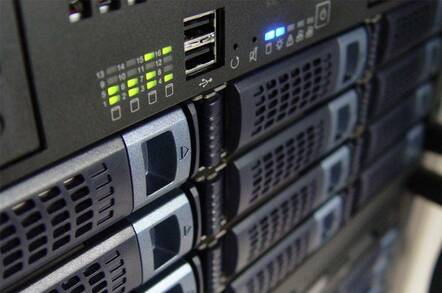 VCs are funding resistive RAM startup Spin Transfer Technologies to the tune of 36 million greenbacks so it can start creating its universal memory – combining DRAM speed, flash non-volatility, and breaking NAND scaling limits.
Spin Transfer Technologies (STT) was actually started in 2007 by New York University and Allied Minds – a University technology commercialisation incubator-type company – to productise memory technology discovered by New York U boffin Professor Andrew Kent. The technology is orthogonal spin transfer magneto-resistive RAM (OST-RAM). EE Times reports that subsequent work had contributions from Hitachi GST, lucky acquirer Western Digital and Singulus Nano Deposition GmBH.
It is A-round funding so we're likely looking at two or three years before any viable product emerges. The initial demonstration technology showed that "performance data from STT bit cells has far exceeded industry standards in key areas." STT thinks it will combine DRAM and SRAM speed plus non-volatility to create the next generation of memory applications.
STT reckons its technology will have "superior processing speed, lower manufacturing cost, greater scalability, significantly lower power consumption and virtually unlimited endurance". It reckons its "spin transfer MRAM device [benefits include] including faster switching times, lower power operation and scalability to smaller dimensions."
Rambus has just taken a $35m punt on CMOX resistive RAM technology, buying Unity Semiconductor. Both it and STT are facing stiff competition from HP's memristor effort and a variety of vendors backing Phase-Change Memory and others with more resistive RAM technologies. There's also IBM with its racetrack memory.
It's a crowded field; the potential pay-off is huge, with licensing deals from Samsung, Hynix, and Micron, etc. Most of them, especially Micron, have their own irons in the universal memory fire, and up-startups like STT and Unity have got to have really superior technology to get into the DRAM vendor's fabs and replace their in-house universal memory efforts. ®
Sponsored: Minds Mastering Machines - Call for papers now open