Ten... digital adult toys
The tingle factor
VibraFun VibraExciter mobile phone vibrator

Being on a unlimited text and calls contract suddenly has another upside. An obvious play to the LOL generation, the VibraExciter lacks the aesthetic quality of the expensive toys. It's a shame that something so fun can look like a torture device. Jeez, if they had just paid the product designer more, this would sell like hot cakes but it's just so unattractive.
The tiny bullet can be triggered by a signal from any mobile phone text or call – don't board any crowded trains. The VibraExciter gives twenty seconds of pulsation and has three operating buttons – on/off, cancel and vibrate. The latter enables you to control the oscillations yourself, if you are on pay as you go or just depressingly unpopular.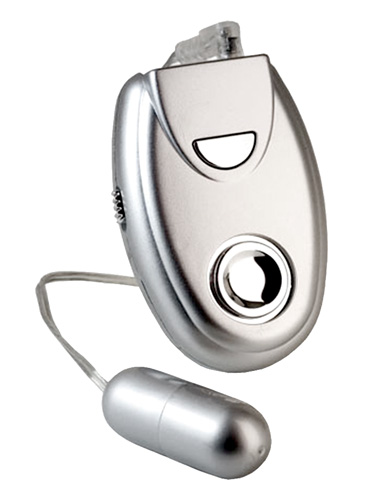 We-Vibe 3

It took me a while to work out how this could possibly work? Looking strangely like a tiny pair of kitchen tongs this is apparently a "couple's toy". Some instructional videos were needed, think Human Centipede. I can imagine some might find this slightly uncomfortable – I'll spare you the details – but it's an innovative idea, more please.
Indeed, I am immediately impressed by the neat charging dock and easy to use remote control. The We Vibe 3 is remarkably quiet. The six vibration modes include tease and cha cha, if only they could have been as inventive with their names. ®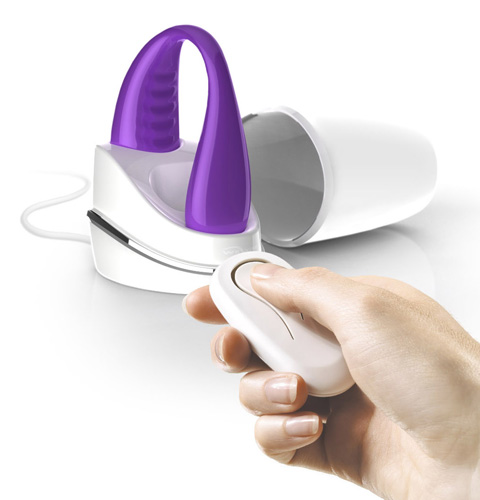 Sponsored: Application managers: What's keeping you up at night?