Ten... digital adult toys
The tingle factor
NSFW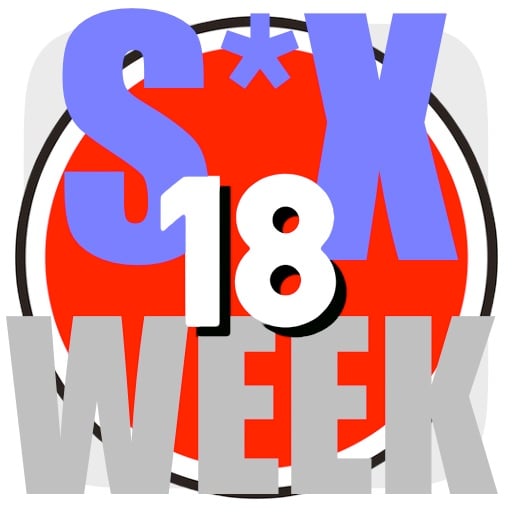 Wireless vibrators activated by your mobile phone or MP3 player – who would have thought it? Growing up during a time when women still had pubic hair and leading a fantasy romance with Tony Hadley took up most of my time, if I was lucky Valentine's day involved a card and a flower picked out of someone garden. OK, OK this happened once...
These days, adult toy makers obviously think it is well past time to forget flowers and chocolates and give your girl something hi-tech that will keep her happy all year round. One thing is clear though, these pioneers of pleasure certainly don't have the budgets of Sony or Samsung but they are, nonetheless, determined not to be left behind in the tech wars of the 21st century. Innovations aside, you won't have to look too far to find variations on some of the well-worn designs listed here.
Thanks to Lovehoney for the loan of the review samples. Er, do you want them back now..?
Bedroom Kandi Happiness and Joy music-activated vibrator

Kandi Burruss co-wrote No Scrubs for TLC, perhaps a fitting song for a girl who'd rather be home alone than hang out with a loser. As you'd expect from a R'n'B diva, the bedroom Kandi is pure bling. It even has its own iOS app – FFS! A nod to the traditional rabbit it is much more slimline and expensive looking and feels silky smooth.
The Kandi Happiness and Joy has seven speeds and patterns but its selling point – and it needs one for £120 – is a special mode that vibrates in time to music on your iPod. I just press the music note button on the wireless unit and the internal motors are activated to pulse in time with my music. In my experience it's quite bizarre if you happen to be listening to Black Flag – my bad. This is obviously designed for girls with more mainstream musical tastes.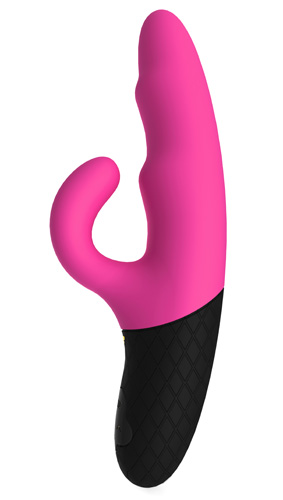 Dream Egg with 10 function remote control

Be warned, this is too loud for the pub. The Dream Egg is good fun for a tickle around the house – having a remote control with a ten metre range I got quite a shock in the shower. Not literally though, because this is totally waterproof. Unfortunately the dream egg is cheap looking more Kinder egg than Fabergé. That said, its three speeds and seven patterns have impressive power for something so small.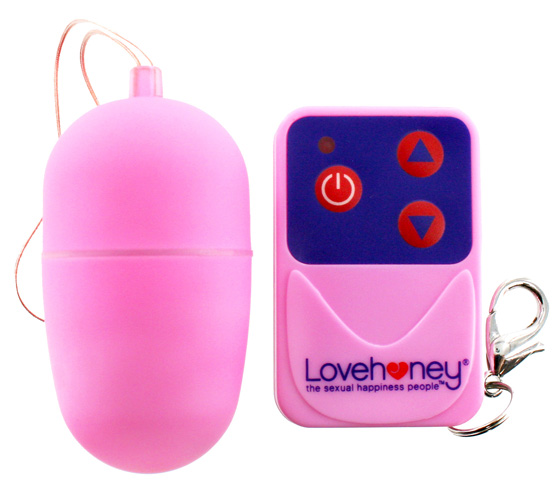 Satisfaction Rating 60%
Price £27
More info Lovehoney
Sponsored: Minds Mastering Machines - Call for papers now open