SanDisk snaps up PCIe cacher
FlashSoft is now SanDisk's IP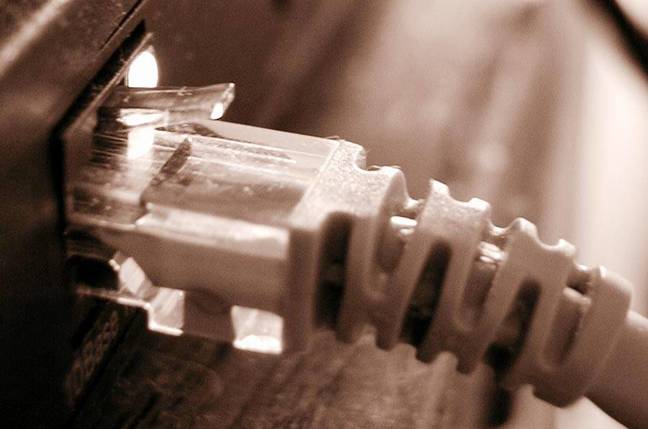 Solid state storage supplier SanDisk has bought a PCIe caching software supplier, FlashSoft, equipping it to compete with other caching PCIe flash suppliers such as EMC (VFCache), Fusion-io (directCache and ioTurbine), OCZ (SANRAD), and TMS (Nevex).
FlashSoft was privately held and the financial terms are being kept confidential. It's now part of SanDisk's Enterprise Storage Solutions group. SanDisk will sell the software on its own but also offer it in combination with its own SAS, PCIe and SATA flash hardware – such as its Lightning enterprise SSDs and anticipated PCIe flash cards – using the acquired Pliant controller used by the Lightning SSDs.
The FlashSoft SE software works with Windows, Linux and VMware hosts and configures flash storage in the servers as a read and write cache for connected disk drive storage. A FlashSoft statement says its "Active Data Management technology uses sophisticated algorithms to observe IO traffic and cache hot data on [up to 1TB of] server-tier SSDs".
The software has a "cluster-aware cache design [which] supports shared-nothing and shared-storage environments, including virtual server environments".
The aim is to get apps executing faster and have servers run more virtual machines by reducing latency caused by disk seek times and drive array network transit time.
Sanjay Mehrotra, SanDisk president and CEO, explained the rationale behind the acquisition: "[It] represents an important step in SanDisk's strategy of delivering complete SSD and software solutions to enterprise storage customers."
FlashSoft has partnerships with flash suppliers such as LSI, OCZ and Virident. It is an early-stage start-up, having gained just $3m in Series A funding in June last year.
SanDisk partners Toshiba in producing NAND chips. It has now signalled unambiguously – as if more signalling were needed after the Pliant acquisition – that it aims to be a significant player in the enterprise flash arena. The move puts pressure on other PCIe flash hardware suppliers to get in bed with caching software or risk being left behind by the accelerating server flash cache train. ®
Sponsored: RAID: End of an era?