Life at Googleplex REVEALED in hot pics
Or slightly hinted at anyway
Ever wondered what it would be like to work in the bosom of a warm, cuddly company for which making money is incidental to saving/taking over the world? A place so magical and mysterious that it has been nicknamed The Chocolate Factory after Roald Dahl's immortal creation?
Well, wonder no more, as Mountain View has chosen to reveal the Googleplex on (where else?) Google+ through one of its many, many accounts, this one named "Life at Google".
The images, as you can see, reveal that Googleplex is, like, totally fun and hip and filled with… no wait a minute, it's actually a barren wilderness with no employees.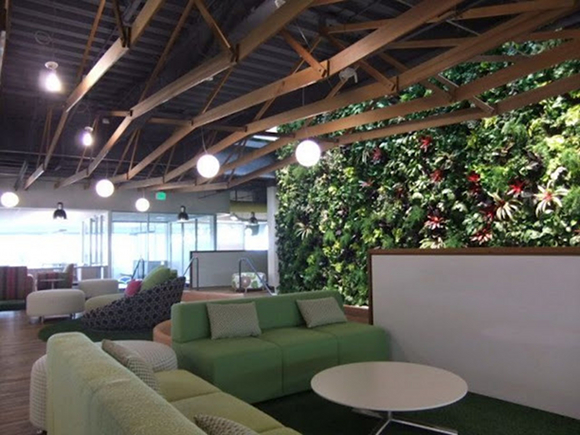 Where in this leafy wonderland are the staff?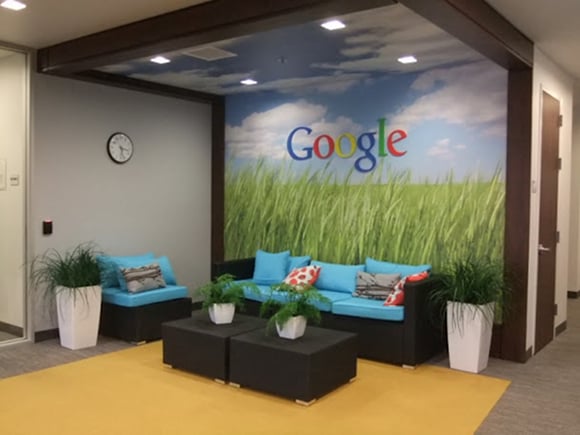 It's only 3.30, where are all the workers?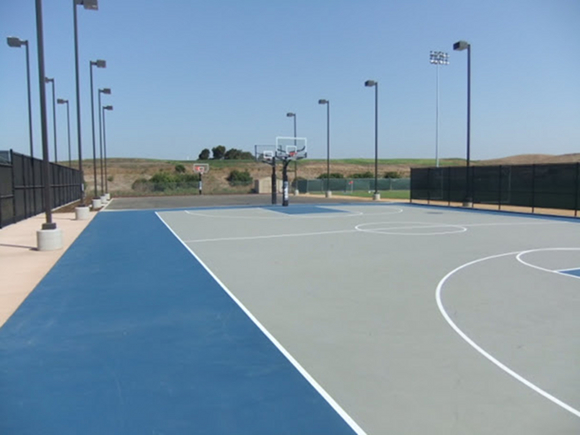 Why isn't anyone playing on these multiple ginormous basketball courts?
Sponsored: Minds Mastering Machines - Call for papers now open