Iran draws veil over secure internet access
Tor needs help to beat censorship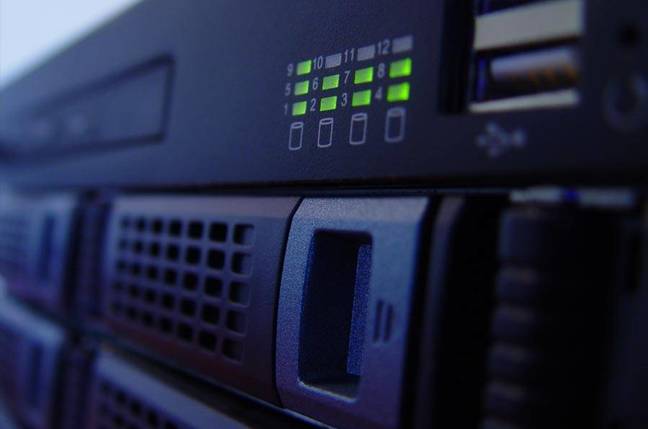 The Tor Project is reporting Iran has blocked access to nearly all SSL/TLS traffic within its borders and is calling for help to break the embargo.
In a site posting Jacob Appelbaum said that the problems had begun around 48 hours ago, with secure traffic slowing before being completely blocked on Iranian ISPs. Tor has prepared a special kind of traffic bridge, which it dubbed "obfuscated bridge," to deal with the problem but needs help to host it and polish off the rough edges.
"We've long had an ace up our sleeves for this exact moment in the arms race but it's perhaps come while the User Interface edges are a bit rough still," Appelbaum said. "It's not easy to set up just yet because we were not ready to deploy this for everyone yet; it lacks a lot of analysis and it might even only last for a few days at the rate the arms race is progressing, if you could call it progress."
The move will shut down access to almost all HTTPS sites, including Google, Facebook, and Yahoo services, as well as crippling online banking and transaction services. The Washington Post Tehran office reported connection problems on Thursday and speculated that this may be a precursor to the planned Iranian National Internet, thought to be similar to China's Great Firewall, which the government has said it is developing.
"They are stealing people's information and following their own . . . goals," said Reza Taghipour, the communication and information technology minister, when speaking about foreign governments and online companies in January. "We need [the National Internet] to protect the privacy of families."
Cutting off internet access has been a popular tactic among ruling governments, both home and abroad, in an attempt to stifle internal dissent, and Iran has seen some levels of popular protest. Kabir News reports the blockage is to coincide with the 33rd anniversary of the uprisings that became called the Islamic Revolution and indicated it may last some time. ®
Sponsored: RAID: End of an era?