Sony posts PlayStation firmware patch
Bye-bye, PSN; hello, SEN
Sony's latest PlayStation firmware - version 4.10 - is now available for download, with the Sony Entertainment Network ready for PS3s from here on.
As announced earlier this week, Sony has renamed the PlayStation Network in an effort to streamline all of the company's online services into one sensibly-named bracket.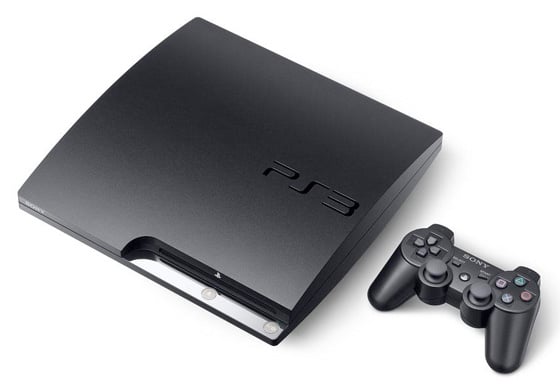 Aside from the name-change, the update brings with it an improved web browser.
Users are obliged to update their consoles before they'll be given access to online functionality, forcing punters to wave goodbye to the days of PSN. ®
COMMENTS
Errm, what stolen creditcards?
You need to stop using Xbo Live forums and Eurogamer as your source of "news".
http://www.smh.com.au/technology/banks-find-no-fraud-20110428-1dyxb.html
"In a question and answer blog, posted on the PlayStation website, the company said: "The entire credit card table was encrypted and we have no evidence that credit card data was taken."
http://www.bbc.co.uk/news/technology-13231307
Perhaps you are recalling some twisted version of reality, or have fallen into the FUD reporting that was so disgusting both here and pretty much everywhere else.
Where
Is my fucking MKV support!!!!
For a console that integrates so nicely into a decent home cinema system this is a massive oversight (or rather apathy on sony's part) I was going to buy my parents a PS3 for xmas but got them a NAS media box instead for just this reason, so I can confirm that it's cost them at least 1 sale.
"...in an effort to make everyone forget about their appalling year last year."
There, fixed it.
He was referring to the thousands of stolen credit card details from PSN.
I used to love the Reg before it was infested with Apple and Sony Fanbois!!
By appalling, I meant their public relations fiasco regarding the PSN which was truly dreadful.
It all came out right in the end, but I'm sure they would like to draw a line under the whole sorry affair.
This is nothing but a PR exercise.