Samsung reveals Tocco Lite 2 release details
Budget blower inbound
Samsung revealed it will launch the successor to its popular Tocco Lite handset this March, with the budget blower targeting the social network generation. No surprise there, then.
The Samsung Tocco Lite 2 packs a 3in, 320 x 240 touchscreen. Features include a built-in music player, a 3.2Mp camera, Bluetooth 3.0 and micro SD expansion to boost the phone's storage capacity by up to 16GB at a time.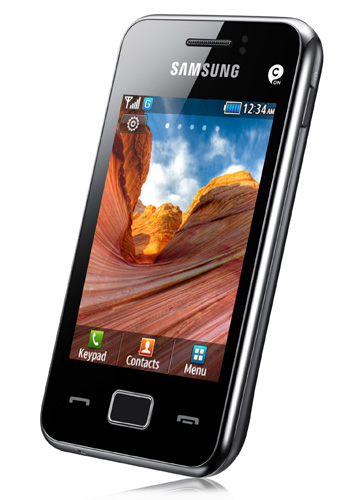 Samsung's ChatON Instant Messenger service comes preloaded too, as does various widgets for Facecrack and Twitter.
The Samsung Tocco Lite 2 will be available from early March 2012 from all major UK networks. Prices have yet to be set. ®
COMMENTS
missing info
ts going to be more desirable than the mk1 as it has wifi capability but come on out of the box a paltry 20mb of onboard storage is somebody having a laugh?