PSN renamed Sony Entertainment Network
SEN-sible name change?
Secure remote control for conventional and virtual desktops
The PlayStation Network is to undergo a major rebranding this week when it is integrated into an all-new Sony Entertainment Network.
On Wednesday, 8 February, PSN account holders will find their details transferred to the SEN, tying Sony's digital entertainment offerings together in one sensibly-named platform.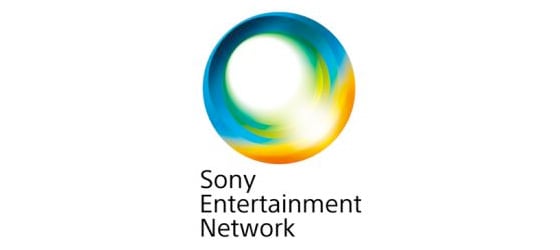 "PlayStation Network will be aligned with Sony Entertainment Network," the firm said in an official statement.
"This helps us get closer to our goal of establishing a global comprehensive network platform of services across games, movies, music and more, all accessible from one convenient account."
Other than the name revision, there will be little noticeable change for PSN users. A firmware update is expected this week for both PlayStation 3 and PS Vita users. ®