Judges retire to consider Assange's last chance on extradition
Supreme Court is final shot for WikiLeaker-in-chief
The UK Supreme Court judges have retired to consider their verdict in Julian Assange's last shot at escaping extradition to Sweden, with a final verdict possible within weeks.
The two-day hearing has been focusing on whether the Swedish prosecutor who issued the European arrest warrant (EAW) had the right to do so. Clare Montgomery, the lawyer for the Swedish authorities, argued that the Swedes were perfectly within their rights to demand Assange's extradition, and warned that the European arrest warrant system could collapse if the WikiLeaker-in-chief walks.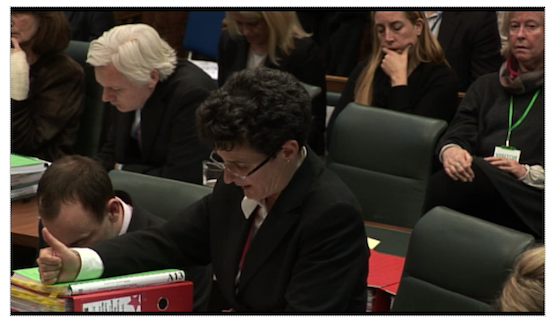 No impartiality in arrest warrants, Swedish team argue
"This argument proceeds upon the false premise that there is a constitutional principle that requires decisions to arrest to be made by an impartial judge and not by a party," her filing reads. "This premise is false since as a matter of European, European Court of Human Rights, as well as UK law, arrests may be ordered and carried out by persons (such as police officers) who are not judges and who are not impartial."
A denial of extradition would turn the EAW system on its head, she argued, and prevent EU member states from prosecuting laws properly within their borders. Assange's lawyer Dinah Rose QC argued that an impartial member of the judiciary is needed for such a warrant.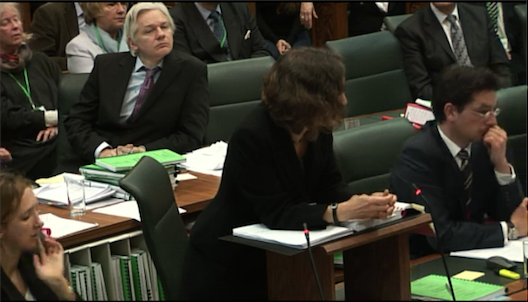 Dinah Rose QC fights her case
"The court is grateful to counsel for their submissions and will reserve its judgment," said Lord Phillips. ®