Unisys wallet emptied in rebadged server, storage cash crash
Mainframe biz profit wobbles in Q4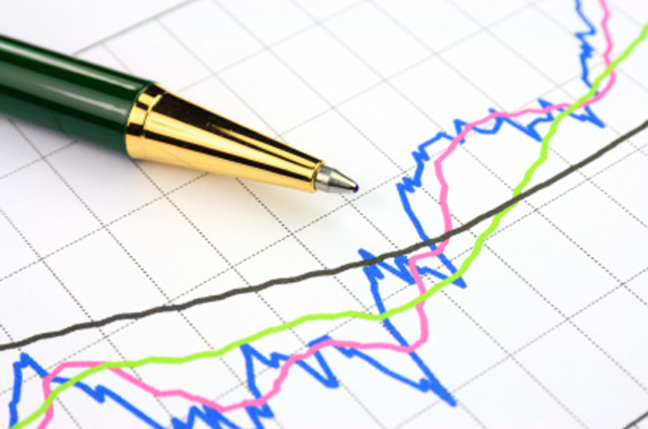 Mainframe maker and services provider Unisys managed to almost hold profits steady in the final quarter of 2011 despite taking a dip in revenues.
In the quarter ended in December, Unisys saw its technology sales swoon 18.9 per cent to $150m primarily due to declining sales of third-party equipment including rebranded Dell and Oracle servers and EMC disk arrays. ClearPath mainframe sales were flat year-on-year in the quarter. Services revenues for the company fell by 2.8 per cent to $835.3m, and overall sales were down 5.7 per cent to $985.3m. Net income fell by 4.9 per cent to $94.3m.
For the full year, Unisys had sales of $3.85bn, down 4.1 per cent, and net income of $120.5m ($158.9m in 2010). ClearPath mainframe sales were flat for the full year, but in a conference call with Wall Street analysts, Janet Haugen, CFO at Unisys, said that third-party server and storage sales fell by 45 per cent for the year.
Haugen said that the company posted $288m in system integration sales in Q4 (down 4 per cent) and IT outsourcing came to $311m (down a point). Infrastructure services of various kinds had sales of $123m (up 7 per cent), while core maintenance services accounted for $50m in sales (down 11 per cent). Business process outsourcing comprised $63m in sales, falling 12 per cent. Gross margins across all servers fell by 1.9 points to 20 per cent. The company has a services backlog of $5.5bn, down 4 per cent from a year ago with about one point of that four point drop coming from currency effects.
But gross margins in Q4 for technology products (servers, operating systems, storage, and so forth) rose by 9.4 points to 65.9 per cent. It looks to El Reg that Unisys decided to stop worrying about commodity server sales and got more profitable in the process.
Unisys has been trying to aggressively reduce its debt load for the past three years, something that president and CEO Ed Coleman made a top priority when he came on board. The company paid off $464m in debt last year, and said this week that it will chop another $65.5m this year by calling in some notes. After those notes are paid off, the company's debt will be cut to $295m and it is well on track to have its debts down to Coleman's stated goal of getting it down to around $210m by the end of 2013. ®
Sponsored: RAID: End of an era?