One day at a time
Mango, in its current state, is the worst power-guzzler of the three competitive smartphone platforms and this affects not only how you use it through the day, but your overall confidence in the system. That said, I did find radio reception to be better than the iPhone 4, and was pleased to find it regain a signal rapidly. Call quality was also better. These are traditional Nokia strengths, and with the rest of the market distracted by speeds and specs, surely a place to differentiate once again.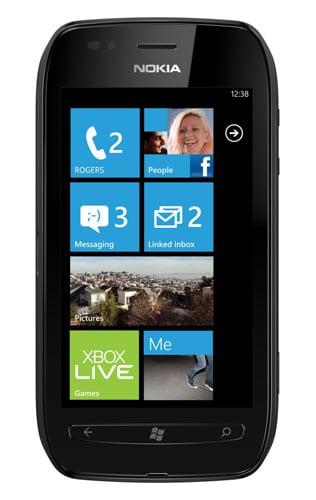 The UI is attractive but needs an overhaul to make better use of space
WinPho 7's multitasking implementation occasionally caused an annoyance, particularly the lengthy 'restore' from background. The latency made some apps, such as the Twitter app Birdsong, borderline unusable. This is something Microsoft must fix, and it doesn't need full multitasking – just give the user a faster and more aesthetically pleasing restoration from the app's saved background state.
Sample Shots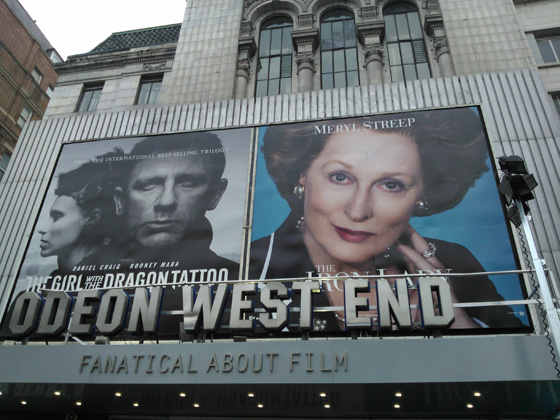 Click for a full-resolution image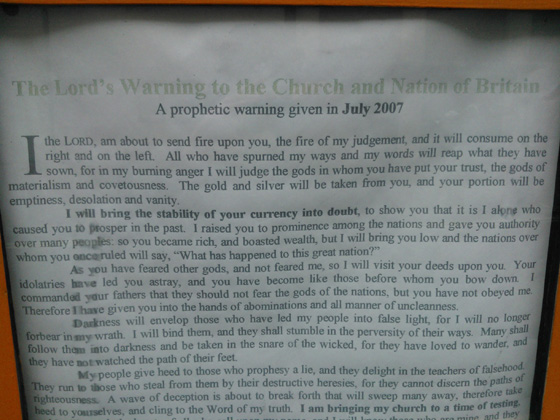 Click for a full-resolution image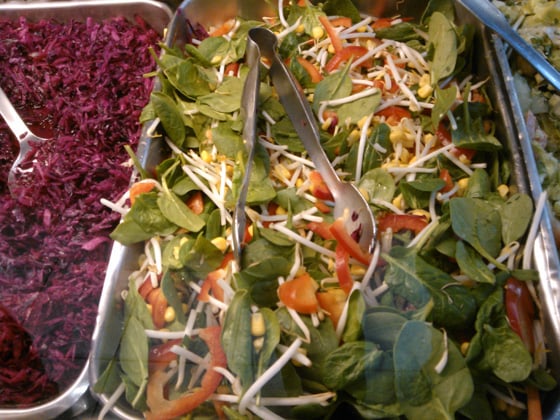 Click for a full-resolution image
iPhone and Android users have access to a much more mature Apps marketplace and everyone will have picked up their favourites, most of which aren't on WinPho 7 yet – the most painful absentee being the Microsoft-owned Skype. I was glad to find Flixster and Sky Sports but missed the WFMU app for example. In many categories there's more choice.
Incidentally, Contacts Transfer is extremely handy. It works with BlackBerry and iPhone handsets, transferring data over Bluetooth, alas minus contact photos. Given that the phone doesn't sync with PC or Mac address books, this is quite an important feature.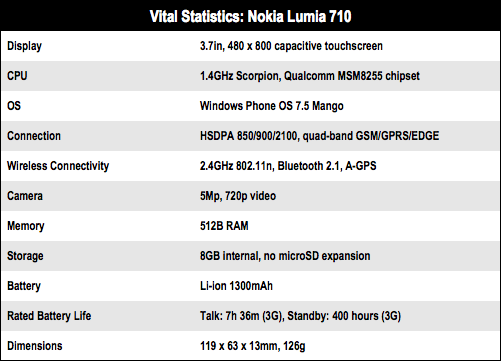 COMMENTS
The review and summary don't quite match
If the Lumia 710 barely makes it through the day and costs £300, why would you consider it for your second phone?
For most people, the use cases for a second phone are:
A) A phone you can rely on to be working when you can't use your 'primary' phone - usually because the battery is dead. Possibly if you need to use a foreign SIM etc.
B) A phone that's so cheap you can take it walking, sailing, canoeing and bungee jumping* without caring too much if you lose or destroy it.
So you'd expect a second phone to have a battery that lasts much longer than your main phone, and be dirt cheap - something like the £10 jobbies from Tesco, or that Energizer-bunny one.
The Lumia 710 doesn't fit either of those use cases, so I really don't understand which demographic you see using this as a second phone.
I can however see the Lumia 710 as being a second choice if you can't afford the smartphone you really want. That's especially true as there's so little reason to pick the Lumia 800 over the 710.
*Ok, maybe not bungee jumping. Skiing?
Budget?!
In what universe is a £300 phone considered budget? What adjective would you use to describe models costing £20?
Budget model, cheap and cheerful etc ...
... Yet costing getting on for half as much again as for a similarly-specced Android talker. It looks a fine effort, but only really interesting as a budget phone at the sub-£200 level. Hopefully typical discounting will kick in and restore some sanity. £300 gets anything apart from bleeding-edge flagship models from anyone else.
I can't compare the speed of the browser, but with regards to standards compliance, I just scored 100 on the acid3 test