Nokia signals NFC for future Lumia handsets
Tap makes an app
Nokia has announced it will include NFC tech in next-gen Windows Phone handsets and hinted at a connector-free future for pairing smartphones with other devices.
"Why are there any connectors?" asked Nokia's design chief, Marko Ahtisaari, rhetorically, in an interview with The Guardian.
Why are there covers for ports too? Good question, and Ahtisaari indicated they'll be dropped from future Lumias.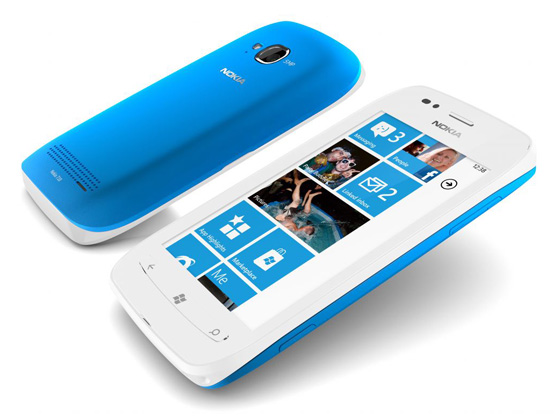 At CES 2012, Nokia CEO Stephen Elop earmarked NFC as tech the company will consider implementing, stating NFC is growing in importance and he "personally believed in it".
Following the company's launch of Windows Phone handsets in November 2011, it has apparently sold over 1 million of the tile-based blighters.
Nokia will no doubt hope that tapping into NFC will push that figure much higher, as would the introduction of wireless charging systems akin to that found on the HP TouchPad.
Of course, it wouldn't be the first time the company has incorporated such technology after it packed NFC into new Symbian devices last year. ®
COMMENTS
I absolutely agree the battery should be a lot better than this. I mean, what's the point of having a smartphone if it last for a few hours only.
The USB port cover is really annoying
Considering you have to charge a phone every day it makes no sense to put a little hatch over it. The SIM slot is also very easy to break.