Nintendo unveils Network for console connectivity
Wii U to get NFC tech too
Nintendo has spilled the beans on its next-gen Wii U console's connectivity capabilities to be built around an online service called the Nintendo Network.
Company frontman Satoru Iwata said the Network will offer competitions and communication between users, as well as access to digital content, add-ons and full downloadable games.
As with Sony is doing with PSN and Microsoft with Xbox Live, Nintendo appears intent on bringing together its mobile and console platforms, building on the online framework already found on the Nintendo 3DS.

Wii U adoptees will be given personal user accounts in a move that, we hope, will spell the end of downloaded content being tied to hardware rather than the gamer.
While nothing new in terms of technological advancement, the company did highlight a push into the realm of contemporary too, revealing the Wii U is set to include NFC functionality.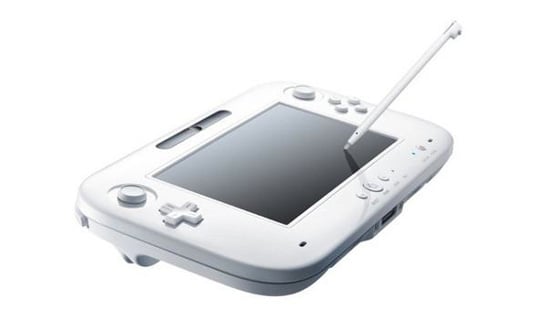 "The NFC I'm referring to here is the non-contact NFC standard that is compatible with FeliCa and MIFARE, and is expected to be widely used around the world in the near future," said Iwata.
"By installing this functionality, it will become possible to create cards and figurines that can electronically read and write data via non-contact NFC and to expand the new play format in the video game world. Adoption of this functionality will enable various other possibilities such as using it as a means of making micropayments."
The Nintendo Network is expected to launch later this year, although it won't necessarily be done so in conjunction with the Wii U's release. Both will be up and running by Christmas, though. ®
Sponsored: RAID: End of an era?