Ten... IPTV set-top boxes
Bringing films from web to telly
FetchTV SmartBox 8320HD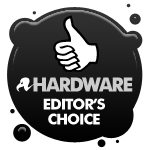 The FetchTV box is one of the few Freeview+HD recorders to make extensive use of a net connection. It has a 320GB hard disk for TV recording, and wired and wireless internet access. There's media streaming to grab AV content from networked computers or other FetchTV boxes shared on a home Lan, plus free catch-up from BBC iPlayer and a fair selection of pay-per-view on-demand films and programmes, which are also available on some smart TV platforms. You can access Sky Go if you have a subscription - there is a dish-less option. The user interface is about to get a major revamp, while developer IP Vision has ambitious plans, so it's definitely one to watch.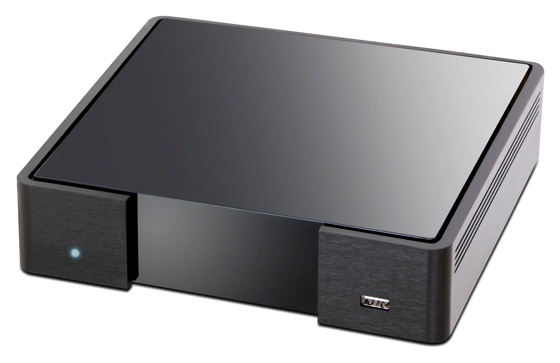 Reg Rating
85%
Price
£205
More Info
Fetch TV
Humax HDR-FOX T2

Like the FetchTV, the popular HDR-FOX T2 partners internet extras with Freeview HD recording on a 500GB or, for a bit more money, a 1TB hard drive. You can share AV files over your home network, though it doesn't play as many formats as we'd like. BBC iPlayer was added through a 2011 firmware update but as of January 2012 the Sky equivalent, Sky Go, has failed to appear in the product's TV Portal, despite being promised some time ago. So, it doesn't score as highly in terms of IPTV as for its Freeview prowess - as a Freeview HD DVR, I'd give it 85 per cent. However, there is an unofficial custom firmware, which provides the absent Sky feature among other useful things.

Reg Rating
75%
Price
£250
More Info
Humax
Sponsored: RAID: End of an era?