Asus Eee Pad Transformer Prime Android Tablet
First Nvidia Tegra 3 five-core fondleslab
The quick and the dud
Run the AnTuTu benchmark app and you will get a score well over 10,000 which is so far above of any other Android device as to make comparisons meaningless. What we have here then is a whole new performance paradigm for tablets.
Loop a 720p MP4 video and the 25Wh battery will see you to the 7 hour mark. Use the juice from the dock battery as well and that number stretches to over 12 hours. The sticker on the dock says 18 hours of continuous use is possible which tallies with my experience of a mixture of gaming, browsing, reading and watching a mix of SD and HD video.
Along with a improved screen and chipset the Prime also has a better camera. The main unit is now an 8MP affair with an LED flash and a back-illuminated CMOS sensor with an F2.8 aperture. You will still look like a spanner taking pictures with a 10in tablet but at least the end results will now match those from a good phone camera. Video can be shot up to 1080p through the main camera and at 480p through the front facing 1.3Mp web cam which also supports Skype video.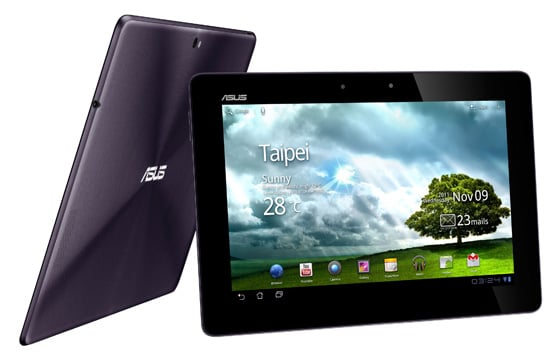 The camera resolution has been upped to 8Mp, if you're ever inclined to use it
Most of you will no doubt be familiar with the complaints about poor or non-existent GPS reception of the Prime. My own experience was more of a mixed bag. Away from any Wi-Fi signals my review unit sometimes locked onto the GPS signal in under 2 minutes but at other times took up to ten minutes and then dropped it for no apparent reason. In short the GPS works but it is flaky. Asus has a patch on the way, but it wasn't available in the UK at time of writing.
There are other instances of form getting in the way of function too. Like the tablet the dock has been ruthlessly slimmed down with the result that the keyboard now as a shallower pitch, only one rather than two USB ports and a smaller battery – 22Whr compared to 24.4Whr in the original Transformer dock. The rubber grommet that covers the USB port is a sod to remove too, but thankfully it's not tethered so you will lose it within a day or two and that will be the end of that problem.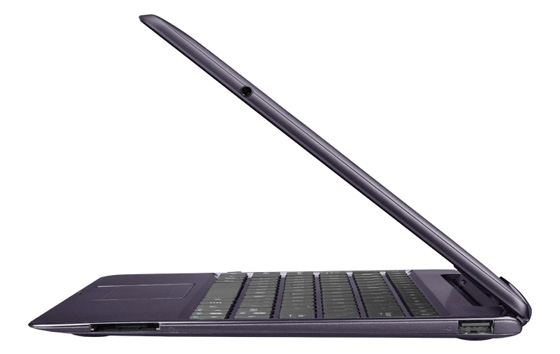 USB port cover missing already
None of these things are deal breakers though and the dock is still a perfectly decent device to do some serious typing on and all the USB peripherals I plugged into the dock worked perfectly but it does make me wonder is this headlong gallop towards reduced size and weight is always such a good thing.
Verdict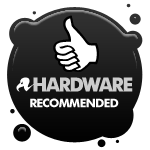 Aside from the skinny dock, which is actually a bit of a step back from the Transformer 1 and wobbly GPS reception – but a patch is on the way – the Prime is an impressive bit of kit. The blazing fast hardware, superb screen, lightness, thinness and bang-up-to-date version of Android and decent price combine to make this the best Android tablet yet. ®
More Tablet and Reader Reviews

Sony
Tablet P
Ten high-end
Android
tablets
Archos
G9 101
Ten budget
Android
tablets
Motorola
Xoom 2
Media Edition
Sponsored: Minds Mastering Machines - Call for papers now open

Asus Eee Pad Transformer Prime Android Tablet
Laptop replacement in the form of a 10in docking Android tablet with the latest Tegra chipset.
Price:
£499 with dock RRP