RIM BlackBerry Bold 9790
Touch and type slimline smartie
Key difference
Like other BB keyboards, the ergonomic angling on the keys makes them easy to distinguish under the thumbs and they offer just the right amount of feedback so you can comfortably work up a good turn of texting speed with eyes-averted confidence.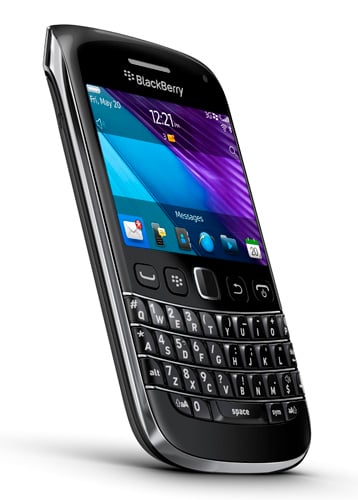 Slimmer than the Bold 9900 but a decent performer
The latest BlackBerry 7 is the operating system of course, including the recent addition of NFC (Near Field Communication) for future mobile-based payments and a neatly efficient display of shortcuts which can be organised across five different screens (All, Favourites, Media, Downloads and Frequent).
The processor is a 1GHz Marvell Tavor MG1 but while on paper it's less powerful than the Bold 9900's 1.2GHz model, in practise you'll notice little difference. The BB 7 OS is efficient and doesn't offer the same kind of drain that you get from the processor-hungry graphics on higher-end HTCs for instance.
Sample shots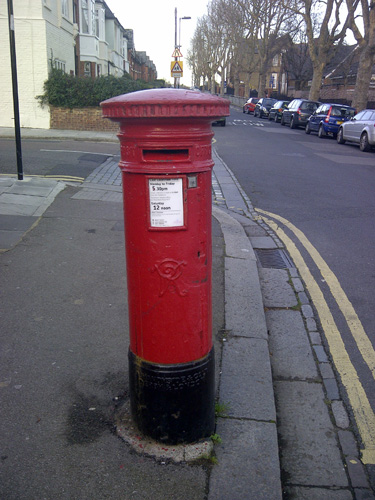 Click for a full-resolution image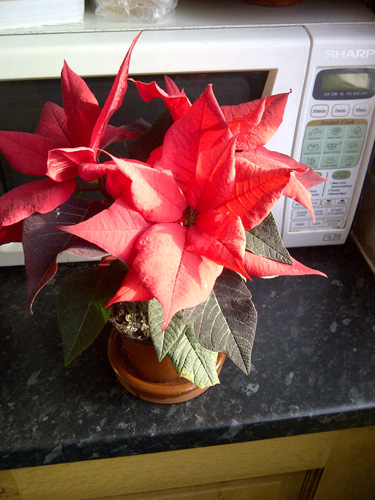 Click for a full-resolution image
As with cameras on other recent BlackBerrys, the 5Mp model here starts from a pretty high level of competence. It has an LED flash and autofocus, plus a range of settings including close-up and face detection which helps to optimise the focus for faces. It won't work miracles, but pictures tend to be sharp and clear with good colour balance. Video drops the resolution to 640 x 480 pixels but it holds up well enough for YouTube.
Sponsored: Minds Mastering Machines - Call for papers now open