Nissan unveils 'self-healing' iPhone case
Magic auto paint vanquishes scratched shiny-shiny
Japanese automaker Nissan's European arm is migrating the company's "pioneering self-healing paint" to the world of pocketable shiny-shiny, introducing an iPhone case that removes its own scratches with nary a buff nor a polish.
"The Scratch Shield iPhone case is a great example of us taking a Nissan automotive technology that has had a huge impact for our customers, and then shifting the boundaries to apply it to another everyday product," said European bizdev honcho Bob Laishley in a statement announcing this world-changing development.
The Scratch Shield paint, used now on the Nissan Murano, 370Z, X-Trail, and Infiniti, employs a gel-like polyrotaxane coating on an ABS-plastic case. The coating – in addition to being more grippable than slippery paint, has the ability to grow back into a scratch, thus "healing" the blemish.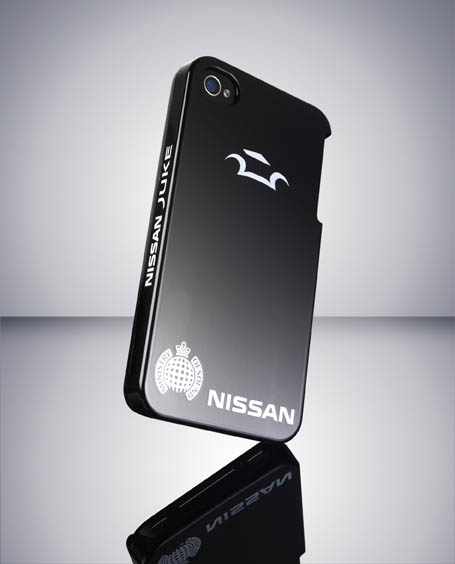 The Scratch Shield iPhone case protects not only your precious iPhone 4 or 4S, but also itself
The healing process, Nissan says, can take as little as an hour for small scratches, although what it calls "more severe cases" can take up to a week to mend – not unlike human skin.
The European Scratch Shield iPhone case is merely a prototype designed to gauge interest, but Nissan is also working with Japanese telecom giant NTT DoCoMo to add the self-healing tech to that company's Style Series N-03B handsets.
Thanks to the combined work of Nissan, the University of Tokyo, and the Japanese company Advanced Softmaterials, one of the banes of modern living – embarrassingly scuffed smartphone cases – has been vanquished.
Ain't materials science wunnerful? ®
Sponsored: Minds Mastering Machines - Call for papers now open