Motorola repels US import ban bid by Apple
No evidence of patent infringement, for now, says ITC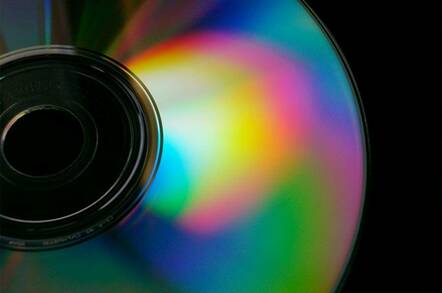 The US International Trade Commission has been unable to find evidence that Motorola is infringing Apple's patents, so has declined Cupertino's filing for an import ban, though the fight continues.
The ruling is an initial determination, and still has to be approved by full commission – after which it will no doubt be appealed by Apple – so it's very much a single skirmish in the bigger picture. But it's a skirmish which Motorola Mobility has won and the firm is feeling suitably pleased with itself about it.
"We are pleased with today's favorable outcome for Motorola Mobility," says the company's canned statement, which is entirely unsurprising given the consequences if the ruling had gone the other way.
The ITC doesn't rule on the applicability of patents, or on who has to pay licence fees to whom – that has to be decided by the courts. But if the ITC can be convinced that a product is in breach, then it can ban an infringing product from being imported to the USA while the court case processes.
Given today's product lifecycles, such a ban could wipe a product out entirely, which is why most US patent cases are now accompanied by a complaint to the ITC requesting an import ban.
This time around it's three of Apple's patents related to touch screen techniques, which the ITC has decided aren't being infringed, at least not by Motorola. Apple is still pursuing ITC complaints against Nokia, HTC and Samsung with some of the same patents being wielded. Meanwhile Motorola's claim against Apple, for infringing its patents, is due to come up in two months,
It seems that 2012 is going to be a busy year for the ITC.
Sponsored: Minds Mastering Machines - Call for papers now open