Behringer iAxe

Guitar fan and iDevice buff? Now you can indulge both passions, thanks to high-end audio company Behringer. The iAxe has space not only to slot in an iPad, but there's a iPhone holder on the headstock on which you can display your chord charts. Strumming a touchscreen rather that strings may take some getting used to, but Behringer reckons you can work your way up to a become a sophisticated guitar player on this boy. Total beginner? Download the free guitar tutor app.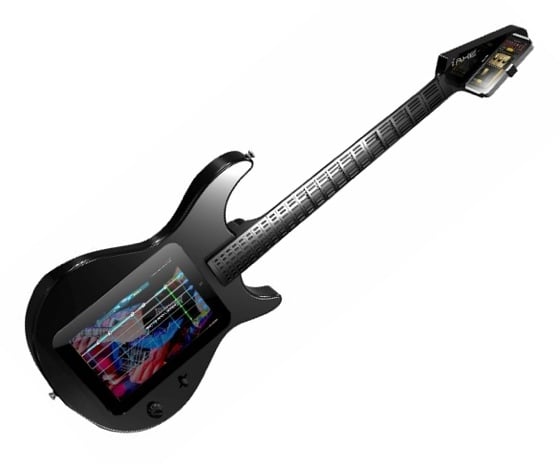 Price
TBC
Available
Q1 2012
More Info
Behringer
Dell XPS 13

Ultrabooks played a major part in CES this year, so it's no wonder there are a couple here. The first is Dell's new XPS. Not only is it reasonably stylish, but it's more compact than almost all of its rivals, Dell claiming the machine packs a 13in screen into an 11in form-factor. Well, almost. It won't challenge Apple's 11in MacBook Air, but it will take up less space than other 13in Ultrabooks.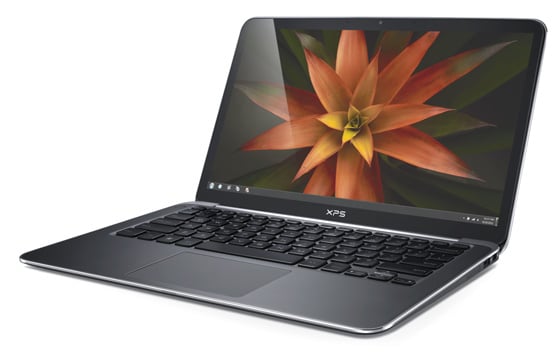 Price
TBC
Available
March 2012
More Info
Dell
COMMENTS
Is this a trick question...?
High end audio company Behringer?
Oh come on! Behringer is not high end. They make low cost, let's say "equivalents" of other people's designs. Good value for money, but not high end.
Anyone but Sony.
FTR, the Sony boycott isn't over yet.
To sum up
So the best from CES - the world's biggest gadget show - was a bunch of computers and tellies. With a (admittedly veeeeery cool) RC helicopter and toy guitar to mix it up a bit.
Disgusting!
That Behringer iAxe makes me SO mad.
There's a perfectly good bit of technology already available that allows people to learn the guitar and it's called a guitar. You can buy for £99 with an amplifier from that well known auction site! It has touch and feel and the required tactile feedback from the strings. Play the iAxe and all you're learning to do is play the iAxe not a guitar. I'm off to placate my Les Paul and my Strat now ... they're moaning in pain!