Ten... stars of the Consumer Electronics Show
Las Vegas eye-catchers
Behringer iAxe

Guitar fan and iDevice buff? Now you can indulge both passions, thanks to high-end audio company Behringer. The iAxe has space not only to slot in an iPad, but there's a iPhone holder on the headstock on which you can display your chord charts. Strumming a touchscreen rather that strings may take some getting used to, but Behringer reckons you can work your way up to a become a sophisticated guitar player on this boy. Total beginner? Download the free guitar tutor app.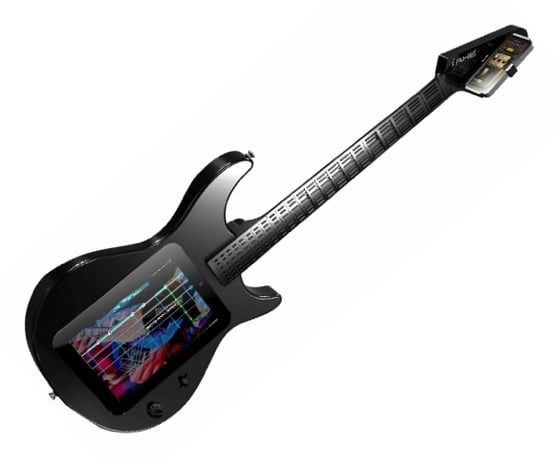 Price
TBC
Available
Q1 2012
More Info
Behringer
Dell XPS 13

Ultrabooks played a major part in CES this year, so it's no wonder there are a couple here. The first is Dell's new XPS. Not only is it reasonably stylish, but it's more compact than almost all of its rivals, Dell claiming the machine packs a 13in screen into an 11in form-factor. Well, almost. It won't challenge Apple's 11in MacBook Air, but it will take up less space than other 13in Ultrabooks.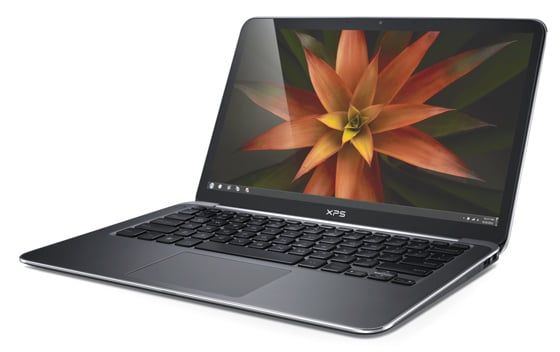 Price
TBC
Available
March 2012
More Info
Dell
Sponsored: Fast data protection ROI?