Acer pulls out Wang, thrusts its wealth at Ho
Tech titan treats itself to vigorous shuffle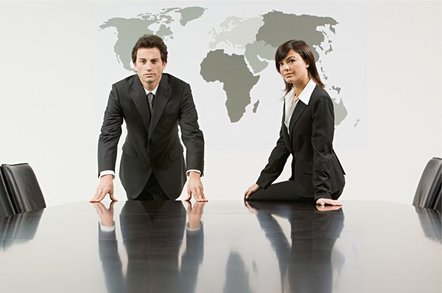 Acer has appointed Eva Ho as Chief Financial Officer today to replace Lilia Wang, Bloomberg reports.
Ho, who was educated in Taiwan, previously held financial posts at Sun Microsystems China and Oracle. She will also take the role of company spokesperson and assume all her new responsibilities by the end of March.
The finances won't make the most pleasant viewing for Ho - it has been a difficult year for the Taiwanese computer churning company.
Acer has had to organise some high-level employee reshuffles after losing key personnel over the summer, including CEO Gianfranco Lanci. Wang had held the CFO post on an acting basis since September after the previous holder, Tu Che-min, changed jobs for health reasons. ®