OnLive
Cloud gaming on your tablet and phone
A-list titles
OnLive is also selling its own wireless controller for 40 quid. It provides a more suitable control system for action games.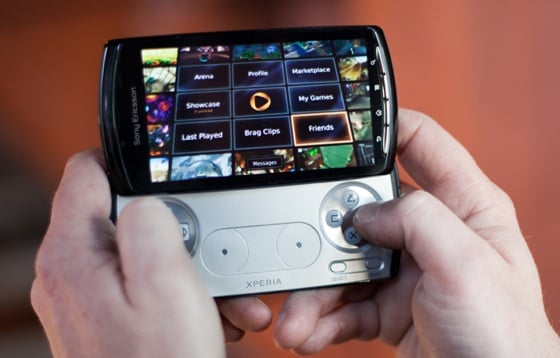 The Android OnLive app runs on phones as well as tablets
OnLive told me that it hopes to give away copies of Lego Batman for free as a special introductory offer - subject to confirmation - and I have to say that the simple run-and-jump mechanics of Lego Batman worked better on an iPad than the more complex and precise combat sequences of Arkham City.
However, there's always the game controller for that type of game and OnLive's library of almost 200 titles includes plenty of strategy games, puzzlers and other casual games that don't require the superhuman reflexes of a Batman, Catwoman or Assasin's Creed.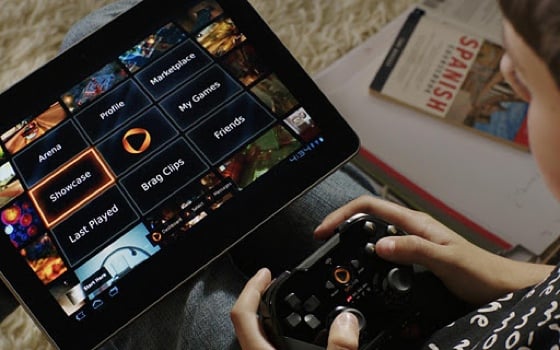 Don't like the touchpad? Use a wireless controller
The full list of OnLive games is available at the OnLive website.
From a technical point of view, the OnLive app is a real achievement. However, Android and iOS games tend to be a lot cheaper than most PC games so it may not be easy to convince mobile gamers to sign up to OnLive's monthly subscription plans or three-day rentals when they can just buy Angry Birds Olympic Edition for 69p.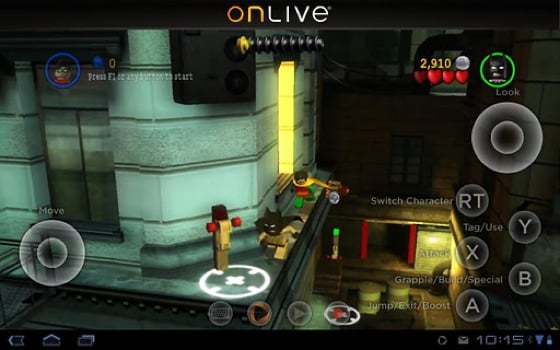 Lego Batman on... Android
On the other hand, it's a great way of trying out some A-list PC titles that wouldn't normally be available on mobile devices, and the free trial mode means that you've got nothing to lose by downloading the app and checking out a few games first. ®
iGamer covers the latest in mobile gaming on Android and iOS, every other Wednesday. If you think there's a great game we really should cover, please let us know.
More iGamer

The Dark
Meadow
Epoch
Five great
network games
for iOS
Another World
20th Anniversary
Edition
Five great
iPhone
racers
Sponsored: Minds Mastering Machines - Call for papers now open

OnLive
An impressive technical feat, and one that opens up a huge number of PC games to users of iPads and Android devices.
Price:
The app is free; game rentals start at £3.49 RRP