Dell upgrades Karaboutis to CIO
Johnson leaves "to pursue other opportunities'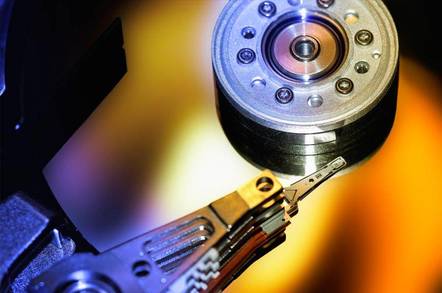 The executive changes continue at Dell, with the company appointing a new global chief information officer to knock its data centers and systems into shape.
Robin Johnson had been global CIO since December 2008 after running Dell's EMEA IT operations and stints running aspects of the IT operations of Safeway, Capgemini, and Marks & Spencer in the 16 years before he came to Dell in January 2005. He has – wait for it – "left Dell to pursue other opportunities."
Adriana Karaboutis, recruited in March 2010, is the new global CIO and reports directly to Brian Gladden, Dell's CFO. She was previously vice president of global operations and technology IT, which means she was responsible for Dell's supply chain, procurement, and product development systems.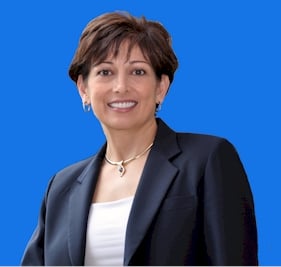 Dell CIO Adriana Karaboutis
Prior to coming to Dell, Karaboutis was global manufacturing and labor information officer at General Motors, which means she was responsible for all of the systems that are used for car assembly and parts stamping. Before that, she was in charge of GM's purchasing and supply chain systems.
Karaboutis spent six years at GM, and before that,15 at the Ford Motor Company, starting out as a programmer/analyst and rising up through the ranks to run manufacturing, supply chain, purchasing and finance systems.
Johnson's departure and Karaboutis' promotion come days after Dell consolidated sales and marketing for its public, large enterprise, SMB, and consumer units under president Steve Felice in the wake of the departure of public and large enterprise chief Paul Bell, who had been at Dell for 15 years. ®
Sponsored: Learn how to transform your data into a strategic asset for your business by using the cloud to accelerate innovation with NetApp