SEVENTY-FIVE wirelessly charged devices will demo at CES
If we built it, will they come?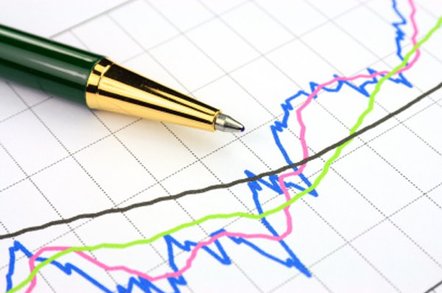 CES 2012 Seventy-five new devices featuring wireless charging will be demonstrated over the next week, with Motorola joining the effort to push the technology over the tipping point.
The demonstrations will take place at the Consumer Electronics Show, about to kick off in Las Vegas, and most of the products will be the usual battery replacements and cases which are still necessary to wirelessly enable devices. Oregon Scientific has announced a new alarm clock with built in charger, which is nice, but even more interesting is the teaser video from Motorola:
Motorola's endorsement could well be critical for the Qi charging standard, which is the only standard which matters, but suffers hugely from the chicken-and-egg conundrum of not being embedded in devices until chargers are widespread... which won't happen until devices support it.
Buy one of Oregon Scientific's alarm clocks, for around $130, and you'll be able to see the temperature – inside and out – and the barometric pressure as well as the self-correcting time. But if you want to charge your iPhone by placing it on top then you'll need a special case which will set you back another $35, and adds bulk to the handset.
In a pre-CES interview last week, the Wireless Power Consortium told Forbes magazine that it would be demonstrating a tablet with the technology built in, which would be launched during 2012. Given the teaser it seems likely that will come from from Motorola, which would be a significant development.
The real problem with wireless charging is that it solves a problem which really doesn't exist. Electric toothbrushes make effective use of wireless connections, for the sake of water impermeability. But elsewhere the universal adoption of microUSB has made keeping things topped up a great deal easier.
Very few people will go to the effort of buying, and fitting, a special case just to avoid pushing a plug home, but if the technology were built in by default then more people would buy charging plates (built into alarm clocks or not) which would, in turn, encourage greater embedding of the tech.
The consortium is probably right that this CES will be important for the future of wireless charging, but which direction that future goes is far from certain – even with Motorola's support. ®
Sponsored: Minds Mastering Machines - Call for papers now open