Mobile phone mast-in-a-chip biz sells out for $50m
Blighty-based Picochip finds Californian sugardaddy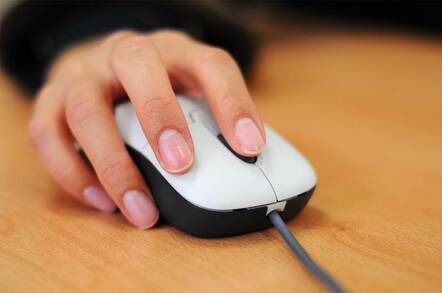 Mindspeed Technologies has agreed to buy UK femtocell leader Picochip for £33.4m ($51.9m), with more than half of that in cash, to help it jump into the burgeoning femtocell business.
Picochip employs about 150 people, most of them at its Bath offices, and leads the world in squeezing femtocell technologies into single chips. This makes it a nice match for Californian Mindspeed, which makes small cells of all kinds and also likes pushing ever more capability into its system on a chip (SoC) designs.
Neither company actually makes stuff, both design integrated chipsets and have them fabricated elsewhere for embedding in a third party's devices. But that's a good business to be in these days and while the market for femtocells - which are small, personal mobile phone base stations - hasn't exactly exploded, as some had hoped, Picochip is certainly one of the leading players.
In getting to that position Picochip has raised something in the region of $100m in venture cash, and borrowed another $9m in November 2010 from the Silicon Valley Bank - coincidentally the bank which is lending Mindspeed the cash to buy Picochip.
As a privately held company, Picochip doesn't publish detailed financials, but hasn't raised any more money since that loan and we're told that the original investors (and staff with shareholdings) are very happy with their position.
That position involves receiving $27.5m in cash, and 15 per cent of Mindspeed's stock, with the possibility of another $25m in early 2013 if performance goals are hit, which should motivate the sales team a bit.
Mindspeed assures us that it isn't planning to grab the IP and run, though the Picochip's intellectual property was part of the attraction. There is talk of a few job losses in administration, where roles are duplicated, but it's the engineering staff that Mindspeed wanted.
Increasing scale is probably a good thing for both companies, and should the expected femtocell revolution never happen, then at least Picochip's technology can find a home in Mindspeed's micro- and pico-cell chips. ®
Sponsored: Minds Mastering Machines - Call for papers now open