Quanta sues AMD over dodgy chips
Suit without merit AMD suggests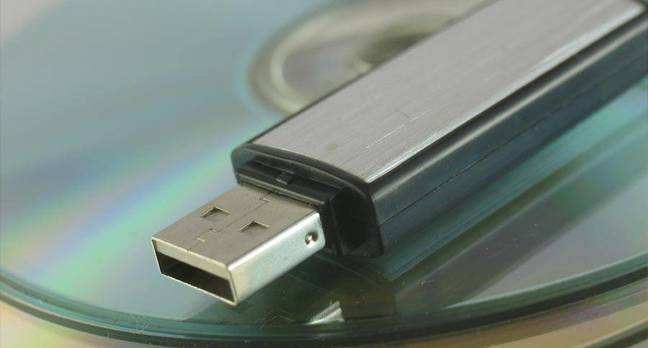 Taiwanese manufacturer Quanta has sued AMD, claiming that dodgy processors it used in NEC notebooks couldn't handle the heat.
According to Bloomberg, Quanta has filed suit against AMD claiming that processor it supplied were more liable to break under industry-standard thermal processes and caused NEC systems built by the company to fail. The chips causes a series of malfunctions on rebadged systems, the company claims.
"Quanta has suffered significant injury to prospective revenue and profits," the company said in the complaint.
Quanta is one of the unsung Taiwanese box shifters that build systems that are rebadged and sold on by mainstream computer vendors. AMD has rejected Quanta's suggestions and has said it intends to contest the case.
"AMD disputes the allegations in Quanta's complaint and believes they are without merit," the company told The Register an emailed statement. "AMD is aware of no other customer reports of the alleged issues with the AMD chip that Quanta used, which AMD no longer sells. In fact, Quanta has itself acknowledged to AMD that it used the identical chip in large volumes in a different computer platform that it manufactured for NEC without such issues." ®
Sponsored: Application managers: What's keeping you up at night?