Samsung Series 9 900X3A laptop
The almost Ultrabook
Finger friendly
Keyboard and touchpad reflect the considered design. The touchpad is a one piece affair, but one of the best I've tried and is clearly delineated for right clicks.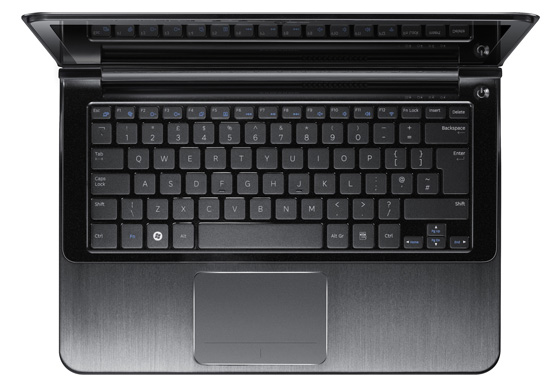 One of the better all-one-one PC trackpads around
Samsung bundles a Pontipine-House full of little apps – these are frowned upon by grown-ups but Samsung's selection is generally quite helpful: including Easy Content Share; File Share (the former is for P2P access for users on your LAN), Network Manager, and SpeedUP Manager. Experienced users will probably have their own tools for the job.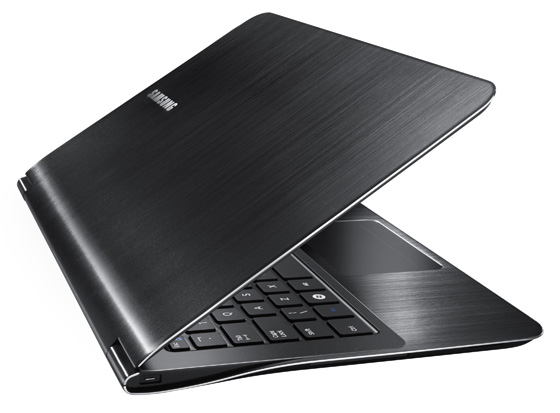 Makes the right impression
Verdict
This is a machine very much for the professional show-off to be seen with – a salesman or a designer. If you're not in this group, you still might appreciate the power and weight combination on offer here. I was extremely sceptical of the Series 9 concept to begin with, as I am wary of all "look-at-me!" designs. But by the end of the review period, it made perfect sense. It's a nice machine to use. ®
More Notebook Reviews

Asus
Zenbook
UX31E
Acer
TravelMate
Timeline X TM8481T
Dell
XPS
14z
Acer
Aspire S3
Ultrabook
Lenovo
ThinkPad
X1

Samsung Series 9 900X3A laptop
MacBook Air clone that delivers on style and performance.