DRAM it: Elpida, Toshiba may hook up
Anybody seen a white knight?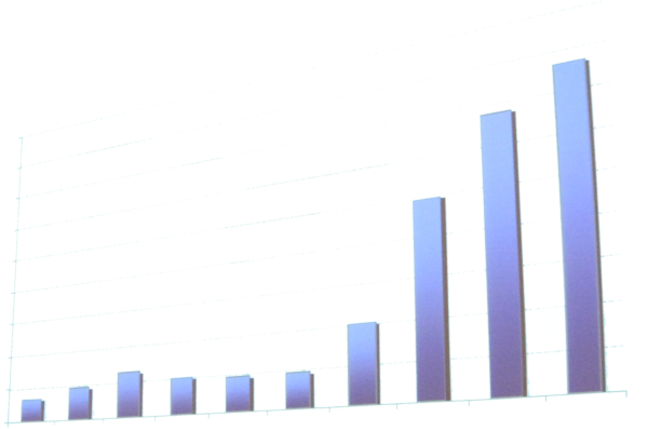 Loss-making Japanese DRAM fab fabricator Elpida is reportedly in dire straights and being pushed into an alliance with disk drive and flash-maker Toshiba by the Japanese government, sources say.
That's according to tipsters who spoke to Digitimes, saying that Elpida's public debt is in danger of not being repaid, effectively sinking Japan's only specialist DRAM manufacturer.
Elpida and Toshiba execs would not comment on the integration rumours.
Elpida is reportedly seeking more time to repay a loan from the Japanese government, which sees DRAM fabrication as a core technology skill and wants to keep that capability instead of letting it lapse – which would mean being a dependency on South Korean suppliers such as Samsung. It is being reported that consequently the government is encouraging a business relationship between Toshiba and Elpida – so consolidating Japan's home-owned flash and DRAM manufacturing.
Elpida has just started sampling Wide IO Mobile RAM, with a 512bit bus width, and Mobile DDR3 RAM, with a 6.4GB/sec data rate, both in 4Gbit capacities.
Digitimes sources said Toshiba may use Elpida mobile RAM technology in its flash products for mobile devices but said they don't think Toshiba wants to be involved in the general DRAM market, where manufacturing scale and revenues are the keys to cost reduction and technology development. Lacking both of these, Elpida, generally, is a sinking ship and a takeover by Toshiba could threaten Toshiba's own viability. ®
Sponsored: RAID: End of an era?