Wi-Fi desk rodents break free from oppressive cabling
A mouse without wires! It's a Christmas miracle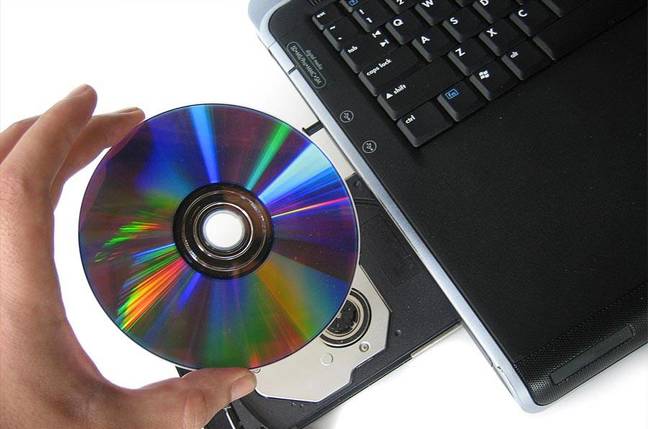 A reference design for a wireless mouse has received Wi-Fi Direct certification, making it the first rodent to achieve such fame, though not, perhaps, the very first to ditch the wire.
The design comes from Ozmo, a company which has spent the last four years burning through $40m in VC cash trying to prove that Wi-Fi can do everything. The Ozmo2000 Wireless Mouse uses Wi-Fi Direct to connect to computers that support that standard, but don't have Bluetooth, assuming one can find such a beast.
Wi-Fi Direct is a peer-to-peer variant of the Wi-Fi standard, and Ozmo reckons it has shipped one million chips to companies who are embedding support into everything from Blu-Ray players to air conditioning units. Ozmo has a fair amount of intellectual property in Wi-Fi Direct, so along with Intel (who has a lot of IP in Wi-Fi) it has been pushing the standard as a direct competitor to Bluetooth.
The standard is a good deal less power hungry than its networking equivalent, comparable to Bluetooth perhaps, and Intel has managed to push it into some wireless video products so laptops can connect to TVs, but one has to wonder how often a direct peer-to-peer connection is necessary when one's TV is so often on the same LAN as one's laptop (and thus able to use DLNA).
For audio and other peripherals Wi-Fi Direct has had even less of an impact. A few sets of speakers exist, but it's notable that Amazon is listing the flagship Logitech model as "currently unavailable" (as opposed to "out of stock") while the Bluetooth variant is ready for shipping.
The Wi-Fi Alliance lists 424 devices as being Wi-Fi Direct enabled, and support from Korea is voluble with LG and Samsung being the primary cheerleaders (Samsung are responsible for the aforementioned air conditioner).
Ozmo argues that Bluetooth is unnecessary, and that consumer devices can reduce costs by supporting a single 2.4GHz radio stack. There is some truth in that: margins on a TV are much tighter than those on a computer, and it's the incremental cost of Bluetooth which has prevented the tech replacing IR for our remote controls. But with so many solutions already available for connecting our kit together it's hard to see how Wi-Fi Direct will be able to carve itself a niche, even with the support of Intel, and a working mouse. ®
Sponsored: RAID: End of an era?