Apple's TV killer 'on shelves by summer 2012'
If at first you don't succeed, try, try, try again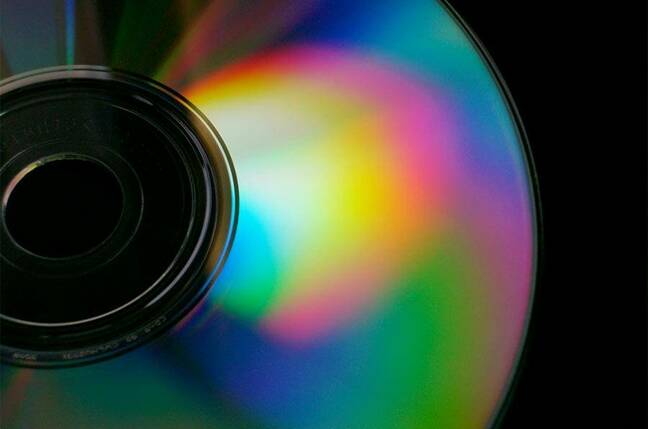 One of Steve Jobs' final ambitions was to revolutionise television. And if supply-chain moles are telling the truth, we'll get to see what exactly the great man had in mind in a few months, when Apple's new iTVs start rolling off the production line.
The new Apple TVs - reportedly full sets rather than just set-top boxes - will go into production in Q1 next year, ready for an unveil in Q2 or Q3 of 2012 according to well-placed sources who spoke to Digitimes. Apple has instructed its suppliers to have the parts ready so that the units can start getting fitted up early in 2012, claims the site.
South Korean rumours suggest Samsung is supplying the chips while Sharp is believed to be making the displays for the units.
Digitimes claims that the new "iTV" sets will be 32- and 37-inchers, though other rumours have suggested that Apple will abandon separate devices and build TV capacity into their new iMacs. Or that their plans for TV revolve around another set-top box.
Apple's previous attempt at TV, the set-top box Apple TV circa 2006, failed to make any major impact on the market, but Jobs told his biographer Walter Isaacson that he had "cracked" TVs and created a device with the "simplest user interface you could imagine". ®
Sponsored: RAID: End of an era?