Motorola Pro+ Qwerty Android smartphone
The best of both worlds?
Slow mover
The Motorola Pro+ runs Android 2.3.5 Gingerbread, which theoretically supports video calling, but there's no front-facing camera to take advantage of this. The single-core Snapdragon MSM7230 CPU is clocked at 1GHz and backed by 512MB RAM, but it doesn't really feel as fast as it should, and there were definite signs of lag when switching between apps. Despite a respectable AnTutu benchmark score of 3304, in practise it seemed to struggle, possibly due to the demands of the Motoblur UI.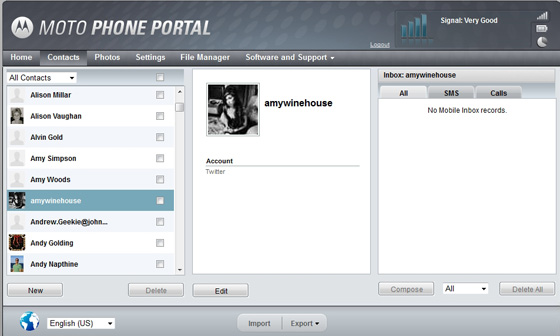 Desktop integration
Speaking of which, Motoblur's unique interface looked quite exciting when it first appeared last year but it's now starting to look a bit tired compared to the snazzy new looks from Android and Blackberry.
The blocky alert boxes look a bit samey but they're functional though, with options to show your latest messages and updates from key friends, plus there's the clever option to resize them how you like, so you can give each the prominence it deserves. There are seven home pages with a programmable bar of four shortcuts which remains constant at the bottom of each.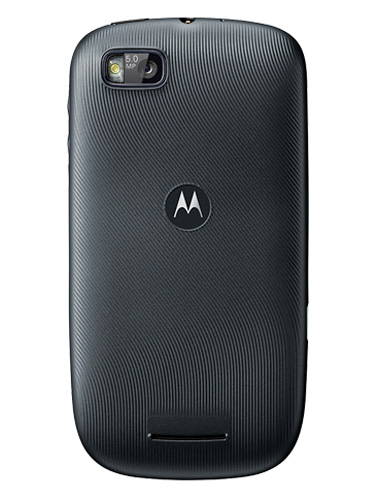 5Mp stills, but no HD video on this shooter
The 5Mp camera includes autofocus and an LED flash, plus a few scene settings, including macro and panorama. There are quick upload and share options for the social networking medium of your choice plus some pretty good photo editing facilities, with options to crop, colour, flip, resize, rotate and add effects. Picture quality is satisfactory on detail, though colours can look a bit washed out and it doesn't respond well to lower light conditions.
Sample Shots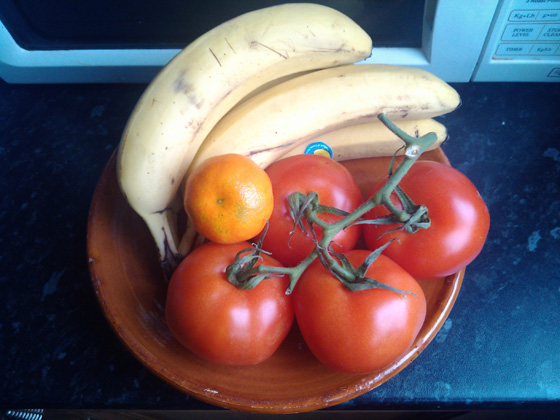 Click for a full-resolution image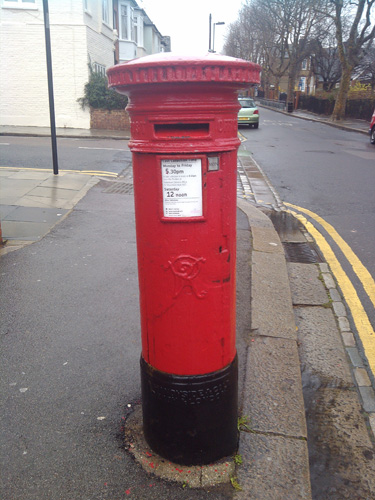 Click for a full-resolution image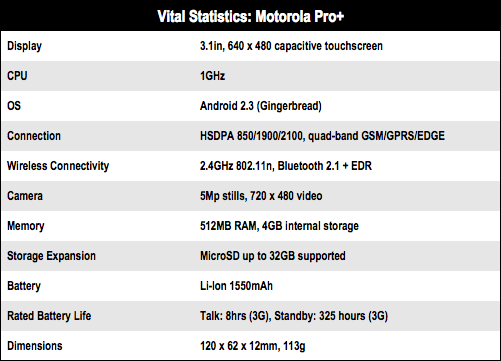 Sponsored: Minds Mastering Machines - Call for papers now open