Seagate backup biz deletes name, restores EVault brand
i365 goes back to the future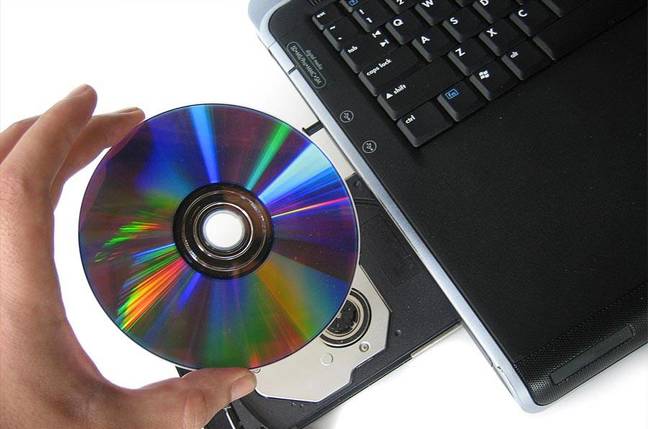 Seagate's cloud backup biz, i365, has renamed itself EVault, the name it was called when Seagate bought it five years ago.
Why bother?
The i365 name was applied to EVault, and to Seagate's acquired paperwork search biz MetaLincs and Seagate Recovery Services, in September 2008. The three operations were combined in the wholly-owned i365 subsidiary. The title meant "Information, 365" days a year.
The latest name change was displayed on the EVault website, and the apparent reason for the U-turn is that the i365 term rings no bells with customers whereas EVault does. ®
Sponsored: RAID: End of an era?